12 books for the growing career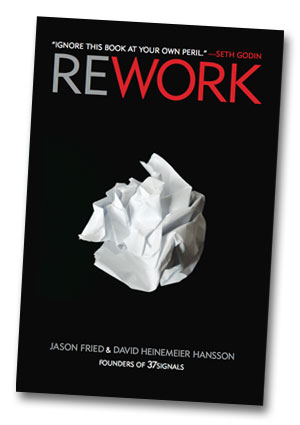 I'm working hard on my next #PsalmQuest piece – a concerto for Bass Clarinet and Strings, and it is going well, but with the holidays and lots of travel it's been hard to keep up. Should have something to share with you in a month or so.
In the meantime, here is a list of 12 books all budding/ growing… people should read (At first I wrote "musicians" but realized there is a great deal of info here that is relevant for anyone trying to grow a business or even just their own career, even in the music-related books!).
If you or someone you love is trying to build a [music or other] career, these books will come in most useful. And if they say they have no time to read, unsubtlely mention that reading 10 pages a day (about 10 minutes) takes about 20 days to read an average size book. All 12 of these recommendations can be read in 2014!
That's a list of my favourite most useful reading over the past year (I read a total of 32 books). It's one book per month if you want to take it slow during 2014. Or you can plow through the list and finish them sooner. The choice is up to you.
Question: What book would you recommend reading this year? Please share your recommendation in the comment section below and help out your fellow readers.