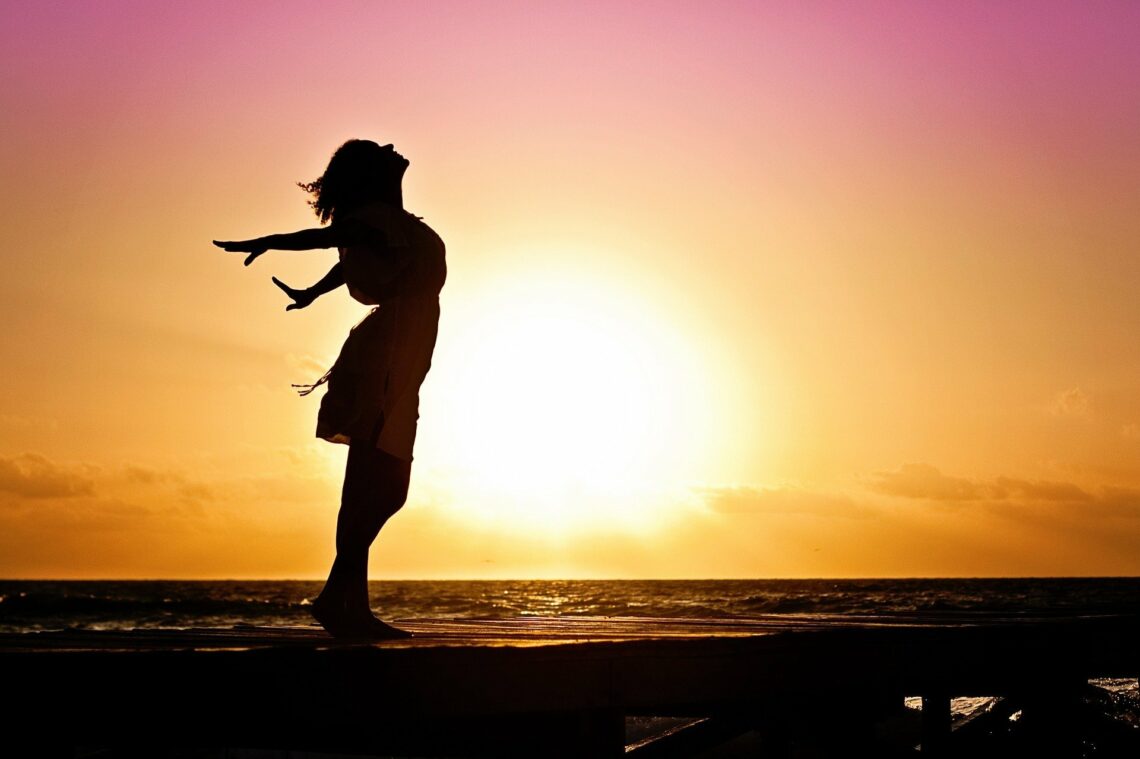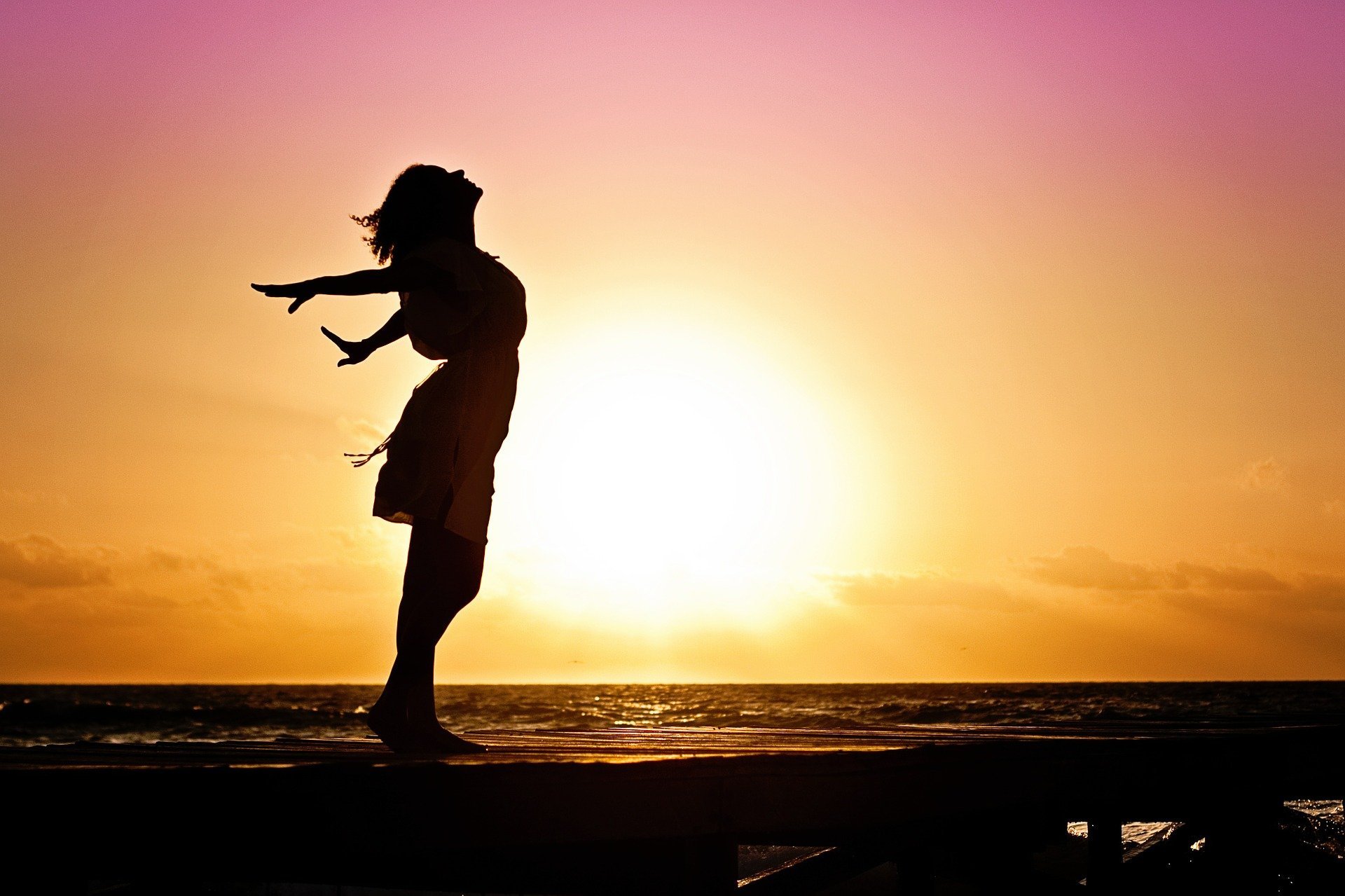 How our health really affects our ability to unleash spectacular performances
Yes. Our health may not be the most invigorating topic, and you might be as tired as I am of hearing about diets and exercise and obesity and…
As always, clichés are born from grains of truth, no matter how much we don't want them to be.
Music suffers from bad health and bad habits
Bad health may not always be within our direct control.
Bad habits certainly are, though.
Either way, you have music within you and you have learned how to share it with others. You perform, right?
Is it to the best of your ability?
Sometimes.
But many times there are habits and health issues that get in our way.
Eventually we will all suffer from declining physical functioning; we might not be able to press the strings with quite the same type and amount of pressure as we used to, or reach the notes we once could, or stretch our arms out as far as the slide needs us to.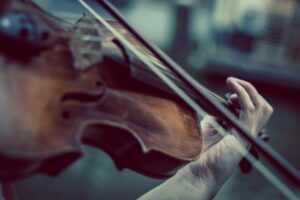 But why help those limitations along?
Why end your ability to perform earlier than is necessary?
The exceptions aren't you!
The thing is, we find and focus on those wonderful one-off exceptions that prove that posture isn't impacting, or it doesn't matter how much we look after ourselves.
We think of Frans Brüggen, the early music recorder virtuoso from Amsterdam that could often be found on stage sitting hunched over, one arm leaning on his crossed legs, with a pack of cigarettes by his side and a beer to wash it all down.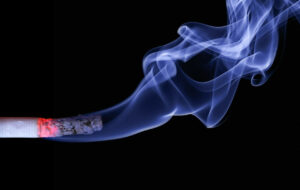 Or the 100-year-old who was visited by Queen Elizabeth II – as she did when it was still a rare occasion when someone turned 100 years old – and who explained to the monarch that her secret for longevity was a pint of beer and a pack of cigarettes every day.
Or Clare Sutton, the 31-year-old biology teacher, a single mother who was slim and fit and ate healthily. She didn't smoke or take drugs and seldom drank more than a glass of wine. But she suffered a sudden cardiac arrest and died while running a 10k race for the umpteenth time.
There are hundreds of stories like these, but here's the rub:
None of these people are you.
You are unique. Your health and habits affect you and you alone.
So how can we accomplish more than we ever thought possible despite, perhaps, occasionally over-eating manufactured foods or getting winded climbing a normal staircase?
Begin by breathing
Musicians have very specific needs when it comes to air and oxygen, so maximizing the intake and flow of our breath is vital.
Take care of that, turn good breathing into a healthy habit, and that's one less thing to distract you from giving a spectacular performance.
This especially applies if you are a wind or brass player, or a singer; but even string players, pianists, percussionists, and just about anyone who wants to say something in the language of emotions should be aware that yes, our health really does affect our ability to succeed as performers and make our world a better place.
Here's a TRIPLE WIN lesson:
(Succeed as a performer)
Good physical health and habits directly affect your performing ability.
Take this breathing thing, for example.
Sit comfortably and breathe in.
As you do so, tap your toe inside your shoe twice.
Then tap it again two more times as you breathe out.
Repeat.
Do that five times, and not only do you already feel better, but now you feel as though you could conquer even the most challenging piece by Luciano Berio or Harrison Birtwistle.
Maintaining a healthy body is something I have struggled with at various times in my life, and continue to take a crack at each and every day, and I'd love to show you how, exactly, breathing helps.
Check out my new free training session at concertuniversity.com to begin the journey, and let's unleash the music inside that will help you accomplish more than you ever thought possible.
Go to http://concertuniversity.com now…