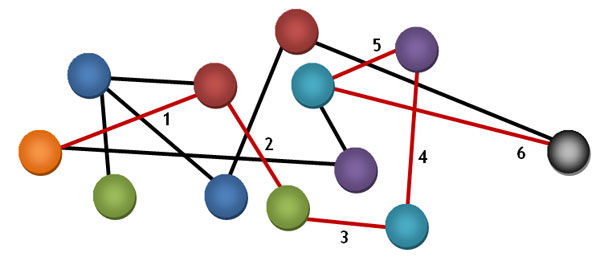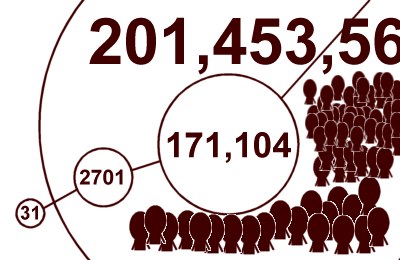 So I'm wondering just what kind of impact you and I have in the world. Are our efforts truly worth something in a stranger's life, or do we slog away for our own misguided satisfaction?
Let's find out.
I'm going to write a short statement below and see how far your followers, friends and email list actually reach. Please participate! It doesn't take long and you may be interested to see if the six degrees of separation are true – someone you know may know someone who knows someone… …who lives in the Tampa Bay area.
There are three easy steps to take:
Use the colorful 'generous' buttons below to share this post, including via email.
If you use Twitter, click here to tweet the statement below.
Simply copy and paste the statement below into your social media outlets and in emails – someone in your extended circles surely knows someone in Tampa Bay!
Share this post (#6degrees): Over 19? STEP UP and SING! @Stephen_P_Brown conducts #ClearwaterChorus Tues Sept 24 6:30pm @RuthEckerdHall
If we do this together, we might actually end up with 100 people attending on Tuesday night, double our current projection. Wouldn't that be AWESOME?! Try it. Work with me in this experiment. Together, let's see how connected our circles and networks really are…
May they be as awesome as you.