How to attract very dedicated and advanced students
Why are we talking about teaching?
Because it's actually one of the most common complaints I hear from musicians… one of the biggest causes of false optimism and hope I hear performers convince themselves they love doing.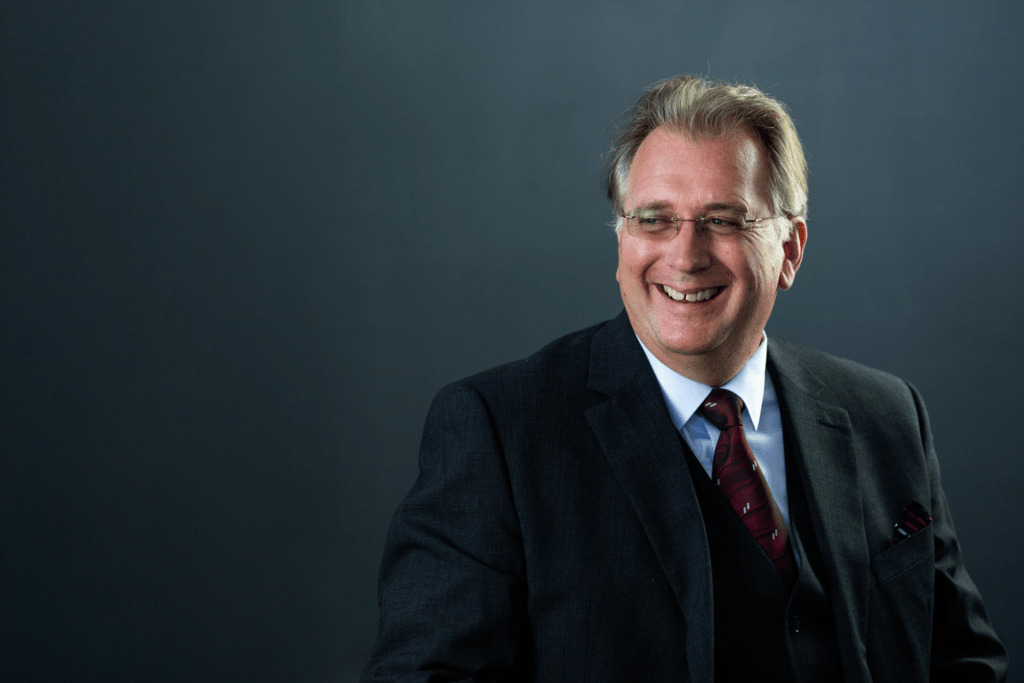 And many actually do!
I still love helping those who ask for my help. Really love it. After all, I'm a Conductor, a.k.a. Maestro, translated: teacher.
But I did not enjoy it when my primary income was from teaching whatever percussion students I could get, or teaching every teenager in a school as part of their weekly curriculum.
And now I see myself in thousands of budding classical musicians who get diverted and distracted from their dreams and their goals and end up teaching not because they really want to (I am truly grateful to those whose primary passion IS teaching), but because bills have to be paid and it's not coming from performing.
People ask me all the time how to make the most of teaching. Specifically, how to attract the very dedicated and advanced students that would make teaching a more rewarding activity.
Well, I used to teach. Peripatetically at first (and had the highest ratio of students go to music college among some 3,000 teachers in the regional music school I worked for), and then in the classroom for a while. 
In fact, in one school we took 600 inner city kids from rebellious outcasts to choral singing on the radio, and even helped a small group release an original song, and later I took two years to turn a music department that failed government inspection to being one of the four strengths of the college.
So, I have experience teaching.
But it failed to fill a void.
In the same way teaching High School mathematics was not enough for Art Garfunkel, or elementary school teaching was not enough for Gordon Sumner (Sting), Sheryl Crow, or Gene Simmons (of KISS!).
And now I hear the same questions from classical musicians today that I was asking myself: How do I find the best, most dedicated students so I can make teaching more altruistic and rewarding for me? Here are four thoughts in response:
If your true passion is performing then why are you not focused on developing that career? Don't divert your limited energy and effort to anything other than your primary purpose. The more you perform, the more dedicated and interested students will ask you to teach them, and then you can choose.
Music teachers are a dime a dozen. You don't want the reputation of being just another starving artist trying to make it. If performing is your passion, then become the performer who teaches. You are not a servant who jumps when your customers tell you do – you simply serve your community and choose to make people's lives better.
Students and their parents must clearly see the benefits of learning to play or sing with you as opposed to anyone else. That means you must be practicing what you preach, i.e. perform. That's what they're interested in, so isn't that the teacher they are looking for?
Consider this: For every hour you are teaching, how much could you be earning as a performer? If implementing my Captivating Concert™ system then it's quite a difference! Which would better serve your soul and your lifestyle? FOCUS on THAT.
Be very careful where you are putting your precious time, energy and resources. Is it focused on the right activities – the things that drive you, that make you excited, that you dream about?
Let me show you how to choose when, where, and what you perform, with who, and for how much, so that the really dedicated and advanced students seek you out and you can choose who you teach and how often. Give us a call and let's see if I can help you.
My career coaching programs might feel like another semester in college, but they are way more practical, based on real-world experience and trial & error, and designed to get you results: booking gigs and earning a good living as a classical music performer.