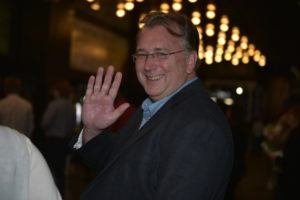 Clearly we bumped into each other and wanted to share some contact info – I am so glad you made it to my central hub of activity! Here are some useful pointers:
Download my free Concert Hotshots bulletin: 21​ ​Ways​ ​To​ ​Start​ ​A Classical​ ​Music​ ​​Renovation (use form below).
If you are a performer, get career clarity with my Destination:Lifestyle™ training.
I am the Head Spark Plug (i.e. Founder, President & Lead Coach) at the Concert University: career coaching for freelance classical musicians.
I earn my living as a Conductor with the Richey Community Orchestra & Chorus and the Dunedin Concert Band.
I am also the General Director of the Dunedin Music Society: connecting local communities with live music.
My composition focus right now is on my #PsalmQuest: composing 150 pieces of music each influenced by each of the Psalms.
Hope our paths cross again very soon,