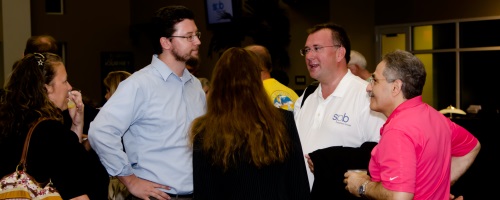 This week I came across a fascinating exploration of the history of King Arthur's England. There is so much myth and legend surrounding our dreamy esteem of this perfect man that I've often wondered if he really existed.
Don't get me wrong – I enjoy the knights in shining armor adventures, and one day hope to rid my inhibitions, dress up as a medieval knight, and accompany my wife to a Renfaire (a common American festival that revives many periods of history and fantasy into an entertaining exhibition complete with audience participation, jousts, mead and glass blowing, etc). But until that day arrives, I'll just basque in the occasional archaeological documentary and fantasy movies between Bourne, Matrix and Darling Buds of May reruns.
Apart from the fact that the author Francis Pryor totally debunked the majority of English history (such as the Venerable Bede's account, the lack of invasion, and the existence of King Arthur as anything but a real person), one of the most fascinating aspects of his study was the development of the English language. Although basically Germanic, much Latin, French and Celtic has been adopted as much through fashion as through settlement. Apparently.
Words like stylish, abdicate, aid, and desire all derive from Latin whereas trendy, abandon, help and want are Germanic.
And this got me thinking…
My first two compositions in my new Psalm Composition Project were both dedicated to specific people. Dedication. What does that mean?
According to Merriam Webster (American English), dedication means:
a devoting or setting aside for a particular purpose.
a name and often a message prefixed to a literary, musical, or artistic production in tribute to a person or cause.
self-sacrificing devotion.
a ceremony to mark the official completion or opening of something (as a building).
According to Oxford (British English), dedication means:
the quality of being dedicated or committed to a task or purpose: his dedication to his duties
the action of dedicating a church or other building: the dedication of a new city church
an inscription or form of words dedicating a building, book, etc. to a person or deity: A faintly engraved inscription or dedication. The hardback edition contained a fulsome dedication to his wife.
And according to Macquarie (Australian English), dedication means:
the act of dedicating.
the fact of being dedicated.
an inscription prefixed or attached to a book, etc., dedicating it to some person.
(Not that regionalization will matter much longer: each country's Google sites [Google.com, Google.co.uk, Google.com.au] are displaying the same three dictionaries, so it won't be long before we have a truly universal English language).
Clearly, dedicating a piece of music to someone is a commonly accepted practice amongst English-speaking cultures. I like to think that when I dedicate my music to someone, it is a actually combination of the definitions above: a devotion, a commitment, and an act of dedicating.
But a dedication to whom?
In my case, I like to dedicate my music to people who are important to me; People who have had a significant impact in my life. The first piece in this psalm composition project was dedicated to Gregory Ruffer, a peer whose honest feedback actually prompted the development of the project in the first place… that's a pretty important and significant impact!
The second piece was dedicated to my college friend Jim Stretton, who through the years has helped me appreciate orchestral brass instruments. He was also one of the first people in my adult (post high school) life who extended kindness by inviting me to sublet a room in his house-share. It was the first time I moved out of my parents' home and another significant and important event in my life.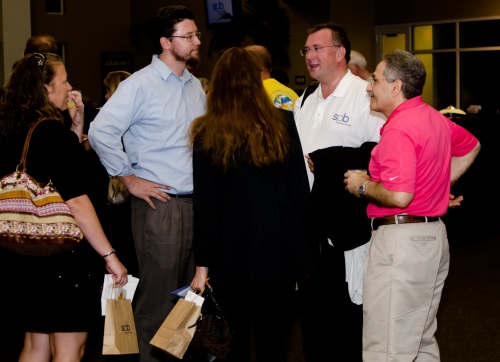 However, in that same piece I also demonstrated my gratitude to many other individuals who have helped me understand and appreciate low brass instruments. Several probably don't even know it, but I was paying close attention to them, their playing skills and techniques, and I was listening.
As I embark on the third piece in this project, a piano solo, to whom will I dedicate it? One idea: some of the most important people in my life today – those who like my music, support my activities, and loyally read my posts & emails. For want of another term, my Fans! If you consider yourself a fan, please watch the video at the link below and afterwards select one of the opportunities to have my next composition dedicated to you. Seriously!
http://www.kickstarter.com/projects/stephenpbrown/i-will-dedicate-my-next-composition-to-you