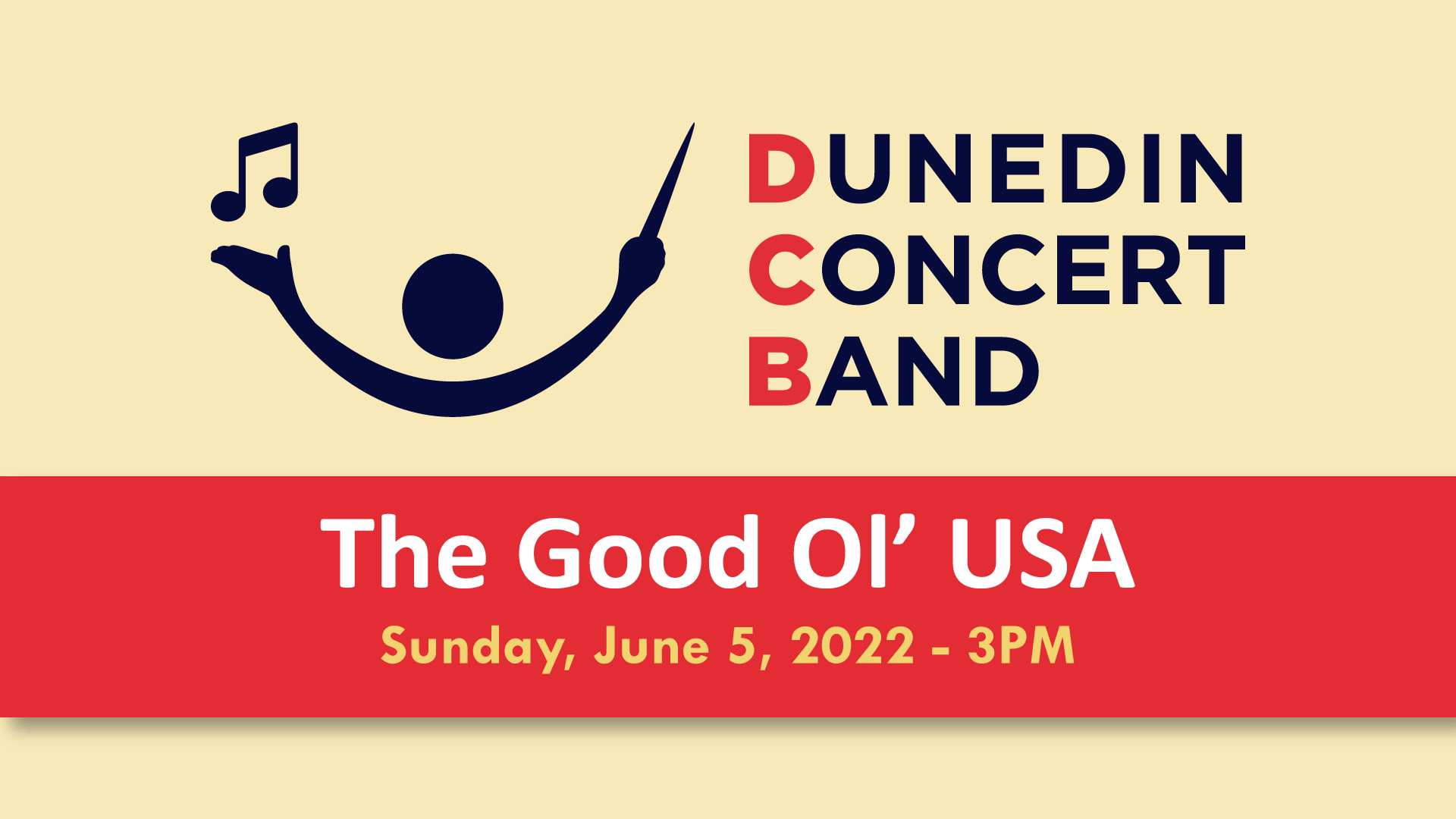 Date
Jun 05 2022
Expired!
The Good Ol' USA
Sing the songs of freedom as we celebrate Memorial Day and Independence Day together.
Millions flock to the good old United States of America to live a better life than where they come from.
Bring someone with you to celebrate our gratitude for all those who gave everything they could – their lives – for what we have today.
This performance conducted by Stephen P Brown & Nathan Meuhl
General Admission (in advance) $18
DMS Members: login for 33% discount