---

METHOD
MASTERY
METTLE
MULTIPLY
You Don't Have to Choose
Too many musicians are forced to choose between nurturing your relationships and cultivating your music.
But you shouldn't have to choose between your home, work or hobby.
We believe in a different approach: "Don't be fooled! There is no box."
Get The Rapid Victory, a weekly lesson from Stephen P Brown
---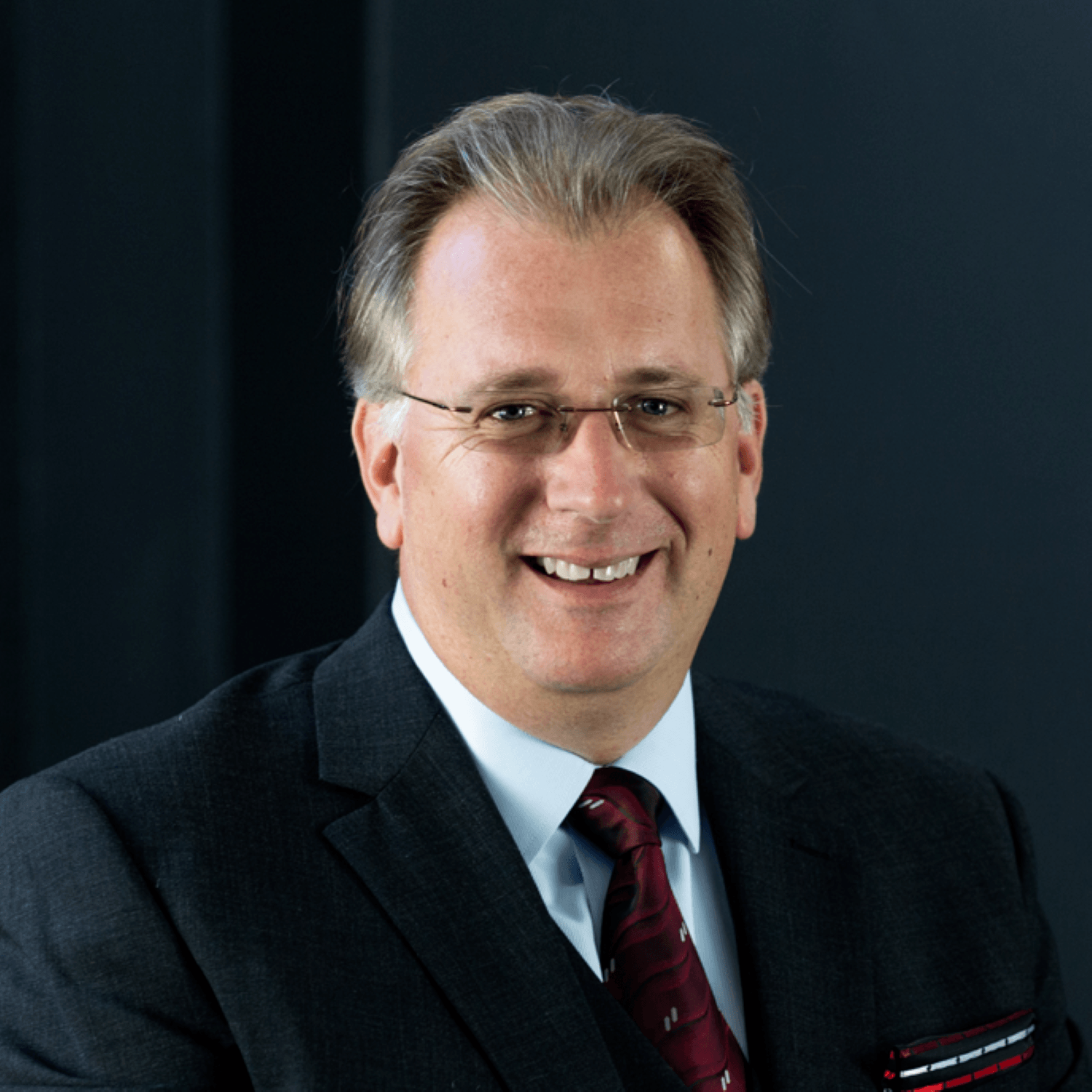 At The SPB International Agency, we understand the draw of music that our families and coworkers often neglect.
We're here to help
Over 100 full-time professional musician careers transformed

Over 13,000 amateur musicians served during isolation

Winner of two Global Music Awards, Best Classical Musician, and Reverbnation's #2 Classical Musician in the USA
"There's more to music than music!"
Featured in

Here's how we do it:
Insights
We have helped thousands of musicians on four continents and learn as much as we teach. We know what works and what doesn't.
Accomplishment
As a world-class conductor of both professional and amateur orchestras, bands, choirs and theater, Maestro Stephen P Brown has the proven expertise to help you accomplish far more than you ever thought possible.
Momentum
We want you to experience the TRIPLE WIN for life, not just for the next concert.
---
Choose your path
Podcast

Triple Win mastery for musicians seeking clarity. Listen in as Maestro Stephen P Brown shares invaluable insights. A few minutes three times a week and discussing with your fellow performers can reap untold rewards.

Lessons

Every Sunday evening we will send you insight into the Method, Mastery, Mettle or Multiply element of the Triple Win, helping you be a better performer. Includes a Rapid Victory lesson from Maestro Stephen P Brown.

Coaching

Dive deep into the Triple Win with Maestro Stephen P Brown coaching you along the journey. Transform your concerts and succeed as a performer, nurture your audiences, and cultivate your community.
Start with easy elimination
Stop scrambling for as many opportunities to perform as possible. Download our "8 steps to the Triple Win" guide to get better as a musician, so that you can find peace, empowerment, and personal growth.