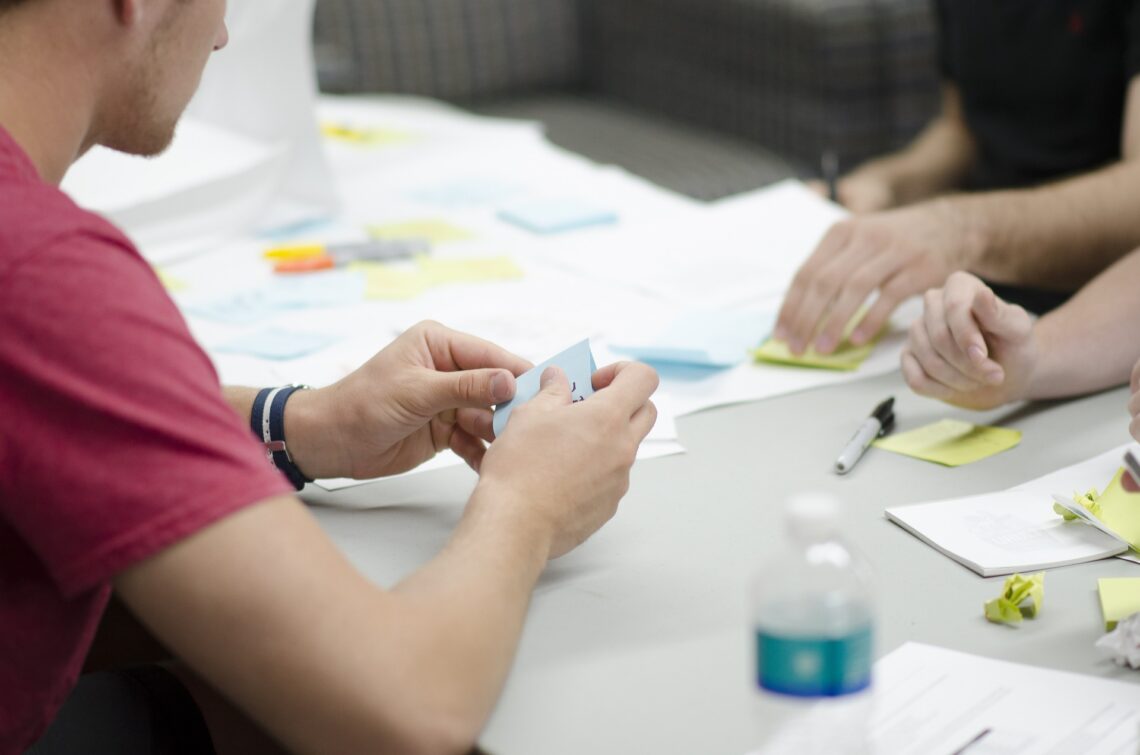 How I created a simple but awesome mission statement
No matter what situation I find myself in, there is always a mission statement involved.
Be it a small business, a church, or a music ensemble, without knowing where we are headed gives way to a nightmare of whim and directionless wheel-spinning.
How can goals contribute to growth?
How well is the organization realizing its vision?
It's essential to have direction, and a mission statement makes it clear where you're headed next.
A mission statement for a community organization
The Dunedin Music Society grew out of an amateur ensemble that existed for 33 years. Not once did that ensemble have a mission statement, though. So what was it all about?
In fact, it was a condition of my employment as Conductor of the Dunedin Concert Band that I turn it into a 501c3 not-for-profit organization, rather than rely on an individual's personal social security number. Both the City of Dunedin Parks & Recreation Department and myself wanted a little more accountability than that. Plus, a community music group shouldn't be about an individual – it should be about the community.
We needed a mission statement to clarify what that meant.
Here are three steps that I take every time I need a new or even a revised mission statement:
Do some research
Who are we, where are we, who do we serve?
Who else is in town or across the globe doing something similar?
What are we good at?
What are we not good at?!
These are but a handful of the initial questions that get conversations going.
Get input from key personnel
Once I had gathered the basic facts of who, what, where, when, how, and why, we needed a destination or a purpose. This is when I invited members of the ensemble, the city, and our audience to talk about what they saw as the reason for the Dunedin Concert Band.
It was through 18 months of those detailed discussions that the Dunedin Music Society was born – our music society was not going to limit itself to just one ensemble! No, we each wanted to feel connected to each other as well as to live music.
That was it! That was our mission!
So how did we turn that into an actual statement?
Minimize the mission statement
Time after time, we revisited our mission and expanded it with ideas and context.
But I kept asking "does that not fit into…?" and I'd share one of the three main ideas:
connection
local communities
live music
Why make a mission statement complicated, when it's really very simple and can be understood by many?
It became clear that we had to shrink our thoughts down as far as we could.
Focusing on clarity and simplicity was essential.
So that's what we did!
Next steps
And that's what I've done time and again before the DMS and since: gather information, listen to participants, and trim statements down to their utmost minimum necessary.
It's worked for me, and it will help you tremendously.
Don't make up a mission statement on your own!
Follow these three steps and you'll be pleasantly surprised how "on board" you, your customers, and your teams become.
Of course, you might get tired of saying it over the next few years, but give it at least five before trying to change it.
By the way: The DMS decided to keep theirs! It's right there on the homepage sidebar.