The Western world is obsessed with size. Go big or go home. Be a big deal. Make the big time. And though these are just idioms, the sentiment carries over into the world of classical music as well.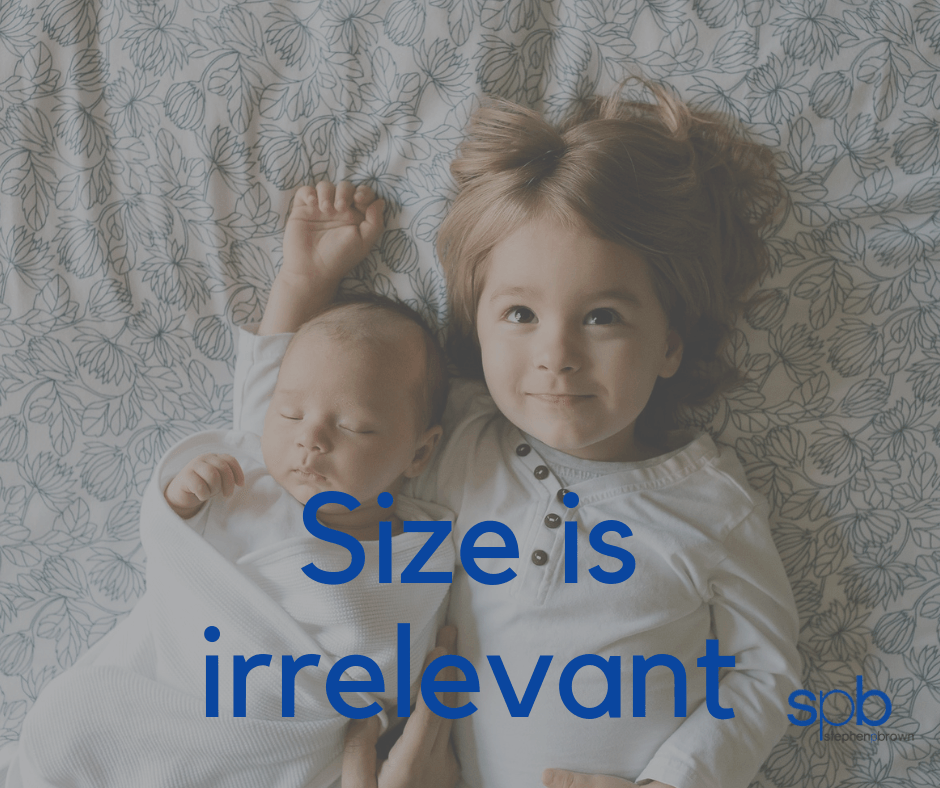 Many academic music programs are focused on the old familiar model: eight semesters all leading to a big final recital, after which, of course, you'll graduate, land a job playing in an orchestra and become a famous soloist like Yo-yo Ma.
News flash: that's not the way the classical world works anymore.
With 50,000 music majors graduating every year in the United States alone, there simply are not enough orchestras and operas to go around. A big group of performers requires a big budget, a big venue, and big audiences. Based on cost alone, there are few cities that can support these big groups, and that means that many, if not most musicians graduating today will never hold a seat in a large orchestra.
This may seem defeatist, but it's actually great news!
Without a clearly delineated path from graduation to an orchestra box, there's much more room for performers to create new professional tracks and provide more engaging and emotional experiences for a much wider variety of audiences.
Small but Mighty
Who said bigger was better, anyway? What if we rethink the value of a smaller size?
Smaller groups, indeed even solo sets, electronic or otherwise, offer flexibility that is just not possible for massive ensembles. You can perform in smaller, more intimate environments, where filling a house requires drawing only 35 people, not 3,000. You can experiment with your programs and repertoire, creating different experiences to appeal to different audiences. Travel is a realistic possibility.
It's much easier to make meaningful personal connections with a small number of people in a small room. And when you do decide to play a large venue, you can be confident that those people you've connected with will show up. They are invested in you because you've taken the opportunity to build a relationship.
Yes, it requires some creativity, some grit, and some persistence, but the pay-off is immense. You end up with a life of your own making – a career of your own design and that career can be as just as large as you like.
If you would like to hear the live discussion about this topic, head on over to ClassicJabber.com now.
If you are ready to learn more about how to build a profitable, fulfilling career as a performing classical musician, check out Concert University, and the free webinar that outlines 5 strategies for success.