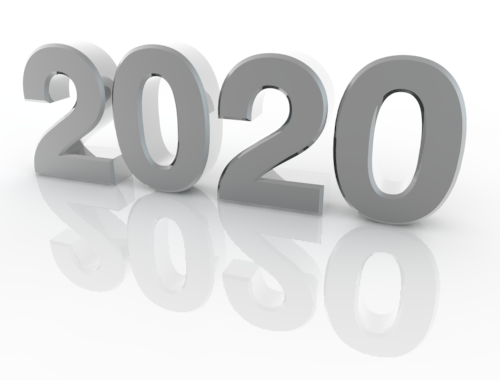 I've got 7 years left – #PsalmQuest Compositions
Some of my compositions were recently submitted as materials for another Masters-level qualification which would permit me to teach higher education in the USA – something my experience and approach is well suited to. The application was not approved, and that hurt. When I shared the assessor's report with my select circle, most of the reactions were along the lines of "These comments make no sense," and "I haven't got a clue what he's on about." One comment suggested how the assessor seemed to be looking for negative things to say and ended up saying the same thing about each piece that was submitted. There is no recourse to appeal the assessment, and therefore I particularly reveled in one friend's description of the assessor as a "Schmuck" (all in good jest to lighten the weight I'd put on his career-jolting opinion.)
A colleague in the academic world seemed to corroborate but put it like this:
You have wonderful ideas and a sense of exploration. Maybe there is a voice in your head wondering if anyone will like what you are doing so you play it safe. As with any creative venture, safety does not result in efforts that fully show one's capability. I also think you have been limited by [composing for] players with modest ability and so you have had to avoid writing anything that pushes the envelope too far. Break out of that. Quiet the voices of questioning that I can imagine are speaking to you and see what happens.
Wow! Nice! Thank you, G!
My action plan must be:
Something that doesn't require seeking the participation of musicians I can't afford or are of "modest ability."
A project that doesn't require coming to you with my hand out asking for funds.
Something with changing flavours, aromas and colors that last over a long period of time.
A project which produces results but is not dependent on what happens to them.
Something that can be created with the resources I already have, and that can be shared with you if you're interested.
Major influences:
Heard of Chris Guillebeau? Several years ago he set himself the goal of visiting all the countries of the world by his 35th birthday. He just completed his quest ON his 35th birthday last month. 193 countries in less than 11 years. No-one else has ever accomplished it.
Most of Bach's work, much of Mozart's, Beethoven, Verdi, Poulenc, Vaughan Williams, Taverner, Part and a multitude of other composers have written music influenced by the Bible, including two of the most amazing pieces ever: the ultra-famous Messiah by Handel, and the incomparable Belshazzar's Feast by William Walton (watch below). Even outlying members of the post-WWII British atheist movement, including composers such as Benjamin Britten and John Rutter, often turned to the Bible for source material. So why not me?
I recently heard a reading of Psalm 33 and it caught my attention. It is far from famous but its descriptive content is unique. There are many pieces of music in the world influenced by the psalms, but… all of them? Yes. Plenty. But that's like asking if every country in the world has been visited. Until Chris G set his goal, no one person had visited every country in the world.
My Quest:
To advance my composition skills by writing 150 pieces of music based on each of the 150 psalms by my 50th birthday in 7 years' time.
How on earth will that get done? I have a plan. [In fact, I've already started].
It's going to be a fascinating journey! I hope you'll stay the course with me.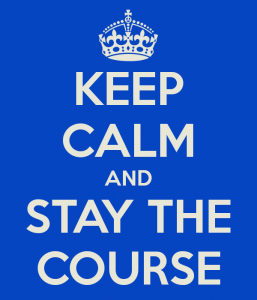 Update Jan 8, 2014:
Project going VERY well! 13 completed and two more underway. In the meantime, I've adopted the hashtag #PsalmQuest to help organize my composition project. Spread the word! [Click it to tweet it]
Update Sept 10, 2018:
Four years of web content got deleted through malware that also infected by backups. Regardless, this project was on hiatus for three years during my Dad's rather cruel terminal illness (PSP) and I am only now figuring out how to re-incorporate the #PsalmQuest schedule back into my daily routine. I doubt the project will be finished by my 50th birthday, but the important thing for me right now is to simply finish.
Tell me in the comments below how you've overcome adversity or a big disappointment. Did it spur you into action? Did you setup a project or quest? Did you move onto something completely different? I'd love to hear how you managed to move on with your life. Go on, add a comment, and then share this post so others can benefit, too: