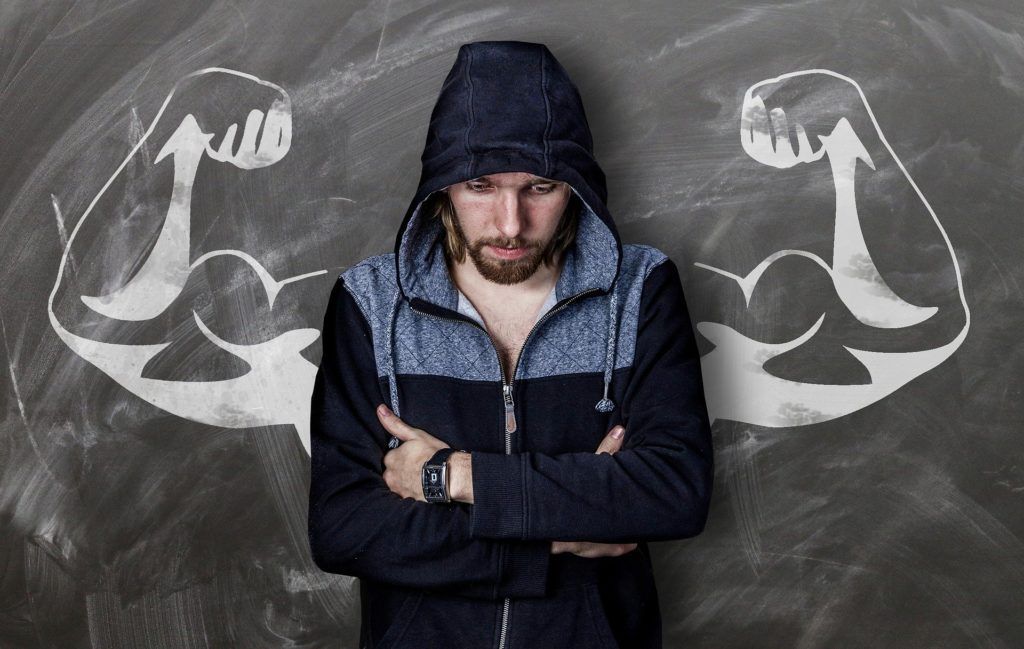 I recently received some rather disappointing news. Normally, no-one would know except my poor wife who would end up tolerating my pottering around the house and moping through the kitchen cupboards kidding myself I needed something to munch on.
But the rest of the world wouldn't know.
Blog posts would still appear on schedule, uplifting tweets would still get posted, and the occasional Facebook message would continue to find its way into the ether. Students would continue to strive for goals just out of their current reach, audiences would cheer and applaud, and colleagues would continue to rely on the ever-smiling, ever-present, ever-reliable SPB to be there for them.
All was always well, apparently.
Except this time. Tweeting has been difficult, I've fallen behind in my blog posts thinking I have nothing to say that anyone would want to read, and my Facebook presence has all but dissipated. Students noticed an absence of normally high expectations, audiences didn't seem entertained, and colleagues noticed that laughter no longer filled the room.
The disappointing news hit me hard.
But there was one difference this time. At the beginning of the project I reached out to a bunch of people to see if anyone was interested in supporting my efforts – a mini Board, if you will. Eight brave souls jumped on board without hesitation (well, some hesitation for a couple of them). Upon conclusion of the project and its disappointing outcome, I had to reach out to every one of those supporters who believed I could pull it off.
To say I was nervous is an honest understatement.
Afterwards, something remarkable happened. Slowly, one by one, every single one of "The Great Eight" responded by email with incredible words of encouragement and humorous perspective. Comments like:
We still believe in you.

You are definitely a talented musician and composer. We are behind you 100%.

They'd probably have refused Bach & Beethoven, too.

I'm sure you will succeed in achieving your objective soon.

Keep believing in yourself Stephen – my money is still on you!
Isn't that wonderful feedback?! However, these are not your run-of-the-mill stock phrases spurted out to make someone feel better. No, I know these people and trust them. These comments are real. They're genuine. And coming from these specific Great Eight, these are comments I should actually take to heart. Then I realized something: perhaps sharing one's disappointments with a handful of people close to you and/or the project will actually enhance your relationships, healthily build your confidence, and lift you out of any potentially depressing doldrums.
First, THANK YOU!
Second, I'd love to know if this really works, or if it was a one-off. Have you shared a particularly devastating disappointment with a small private group of people? What was their response? And how did it affect your own perspective and/or behavior?
Leave a comment below and let me know if sharing helps you. Tell me if you have a close circle of 'listeners' you can go to with disappointments (as well as successes). Perhaps I can learn from your own experiences.