There are specific personality characteristics that everyone finds attractive. Business publications aimed at fostering success and leadership in the corporate world are fond of publishing lists of these traits, and no matter the source (Forbes, Business Insider, Entrepreneur, Inc.) these same qualities appear again and again. 
Among the list is inevitably a variation on compassionate / warm / empathetic. Regardless of the word chosen, these are all just synonyms for loving. Though loving may seem a strange choice for a business publication, it's truly the best description, and just perfect for the world of professional musicians.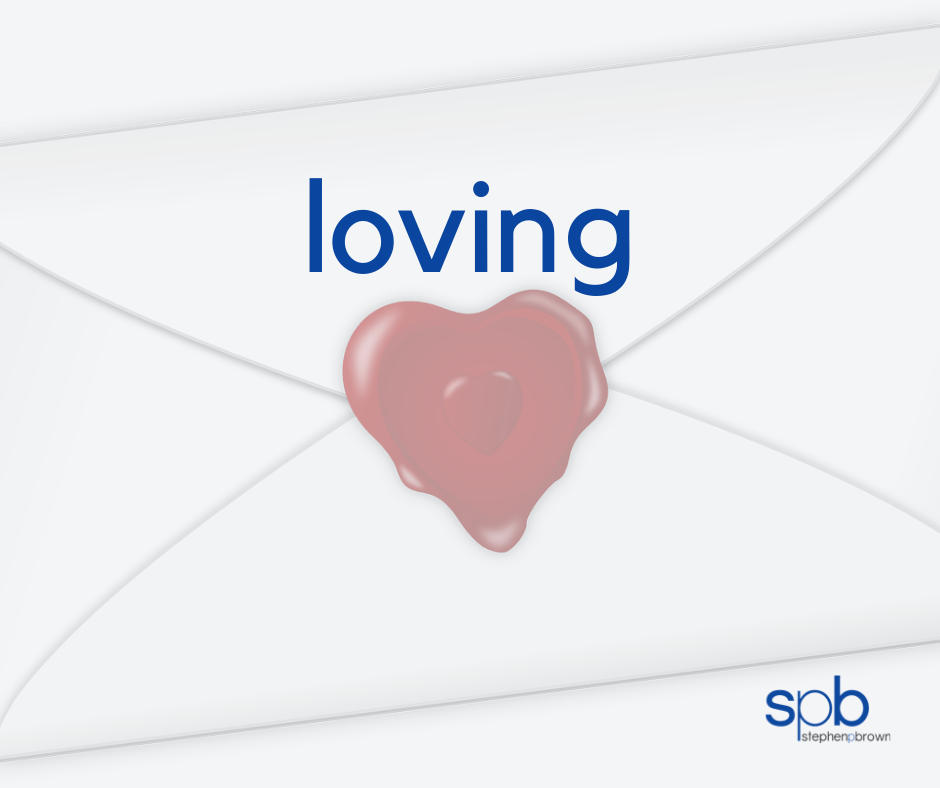 Love is a Verb
This time of year, we're likely to associate loving with red hearts, sentimental cards, and candlelit dinners, all kinds of emotional or romantic trappings that are entirely out of place in a professional environment – regardless of the profession. However, as Scott Peck reminds us in The Road Less Traveled, love is a verb. To love is to put someone else's wellbeing at the forefront of your attention. In short, it's the antithesis of being self-centered.
The Loving Classical Performer
So, how do we express a loving nature in a professional context? There are a multitude of opportunities that can be boiled down to two categories: loving actions and a loving mindset.
Loving actions include anything you can actually DO to let other people know that they are important. Great examples include forwarding an article that would be of interest, publically acknowledging someone's accomplishment or accolades, sending a quick email to check in, or even a handwritten, "Thinking of you," note. Keeping track of birthdays (social media makes this easy) and taking a moment to send a genuine non-generic message of celebration is always appropriate.
A loving mindset is obviously a bit more vague and hard to quantify, but equally important. A loving mindset is tied, as nearly all of these attractive characteristics are, to the why behind what you do. It is one thing to be good at your craft, to be a competent, even excellent performing musician. However, if you are dedicated to being the best performer you can be so that you can gather accolades and admiration, you're approaching it from a self-centered, ego-centric space. Your audience may not be able to name that, but they can feel it.
However, if you are dedicated to something bigger than success and fame, if your why involves making the world a better place, enriching the life of just one person through your music, that will radiate from you – the people you perform for, and with, will feel that too.
In today's society, showing genuine consideration for other people is an amazing thing. Small acts and invisible shifts in priorities make a tremendous difference in how other people feel. Feeling valued and cared about is addictive – give that to the people around you, and you will be irresistible.
If you are committed to building a profitable, fulfilling career as a performing classical musician, learn the five strategies for success in Concert University's FREE webinar. If you would like to hear the live discussion about this characteristic, please head on over to ClassicJabber.com now.