Musicpreneurs get the skinny!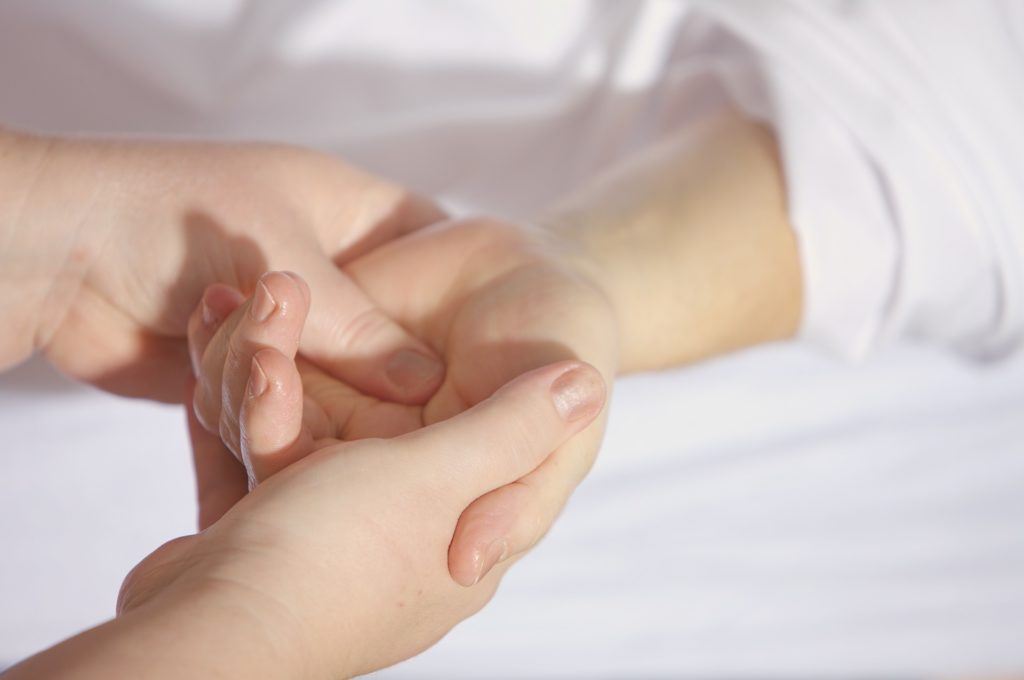 It's a British term, I believe.
Getting the skinny is slang that suggests there's no fluff – we're getting down to the skin of something without having to navigate layers of lace and denim or whatever else covers up the essentials.
Anyway, James Newcomb recently invited me back to speak on his podcast at Musicpreneur.com, and apart from having quite a bit of fun, we get into some serious eye-opening approaches to making the world a better place with live music. Listen to the episode here:
http://musicpreneur.com/podcast/why-are-classical-musicians-so-sad/
http://musicpreneur.com/podcast/why-are-classical-musicians-so-sad/
Then, on Thursday afternoon (September 6, 3pm Eastern time), James and I will be giving performers some great strategies for giving your life some direction.
Huh?
Think of it this way:
It is typical of most classical musicians who spend 10-15 years in practice rooms performing for critics (teachers, peers, audition panels) that they seem to be living simply in order to perform. That's "living to work" and as most performers are, in fact, human, it is no way to exist.
Instead, we must understand that the work we do helps us live.
We need to give our lives some direction – not just career goals, but an actual, deliberate choice of lifestyle.
Let me share with you five steps to creating a sustainable performing career that supports a comfortable (or better!) lifestyle while still doing what you love.
Register for Thursday's webinar now – space will be limited:
http://musicpreneur.com/stephen-p-brown-webinar/
http://musicpreneur.com/stephen-p-brown-webinar/