Keynote, Breakout, Clinic, TV, Radio, Podcast
Turning your craft into a career
Here is what is on this page. You can click any of the links to go to that section directly:
If you would like to check my availability or if you have questions, please use this button to talk to one of my team:
What You Can Expect
Here's what you can expect from me and my team:
Prompt, professional replies to your calls and emails.
A pre-event phone call with a member of my team so we fully understand how I can best serve you and your audience.
If your event or interview is open to the public, an announcement on my website and social media channels.
A professionally prepared, compelling presentation focused on the outcomes you want for your audience.
A custom resource page created for your audience, including slides (if used), and links to books and other helpful resources.
A short follow-up with a member of my team to make sure I met your expectations and find out how you think I can improve.
A Little About Me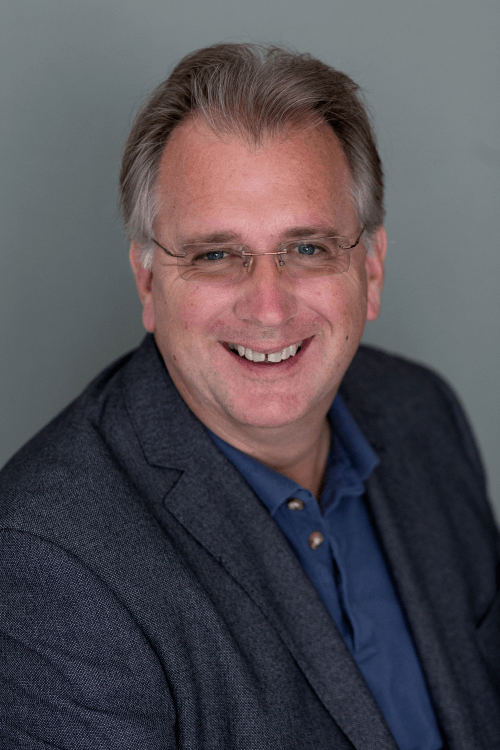 I have been speaking from the stage for over 25 years, and have appeared on numerous networked and independent TV, Radio and Podcast shows in the USA and UK, including ABC, BBC, NBC, TVS, and Channel 4.
For most of my career I have been conducting professional and amateur orchestras, choirs, and theater companies, as well as coaching musicians individually and in chamber ensembles in lessons, workshops and master classes. As the lead Founder and General Director of the Dunedin Music Society, we produce over 125 live educational and performance events each year including two regional festivals and multiple ensembles, including the award-winning Dunedin Concert Band.
I now devote my time to coaching professional freelance classical musicians in career development, as well as conducting and coaching performers. My platform is ever-growing and reaches:
Over 4,000 visitors to my website every year
Over 3,000 subscribers to my email list
Over 7,000 Facebook page likes and more than 5,000 Twitter followers
I have written over 100 compositions, two of which have received Global Music Awards, and I was also awarded the Ricordi Conducting Prize and the Alan J Kirby Choral Conducting Prize.
My wife, Melissa, and I have been happily married for 16 years and now live in the Tampa Bay area of Florida. Beyond music I enjoy eating, cycling and swimming.
Most Requested Topics
Although I will tailor the presentation of my experience and know-how to meet the needs of your audience, these topics are the most frequently requested. They take the craft that Education cultivates, and build a profitable career on it.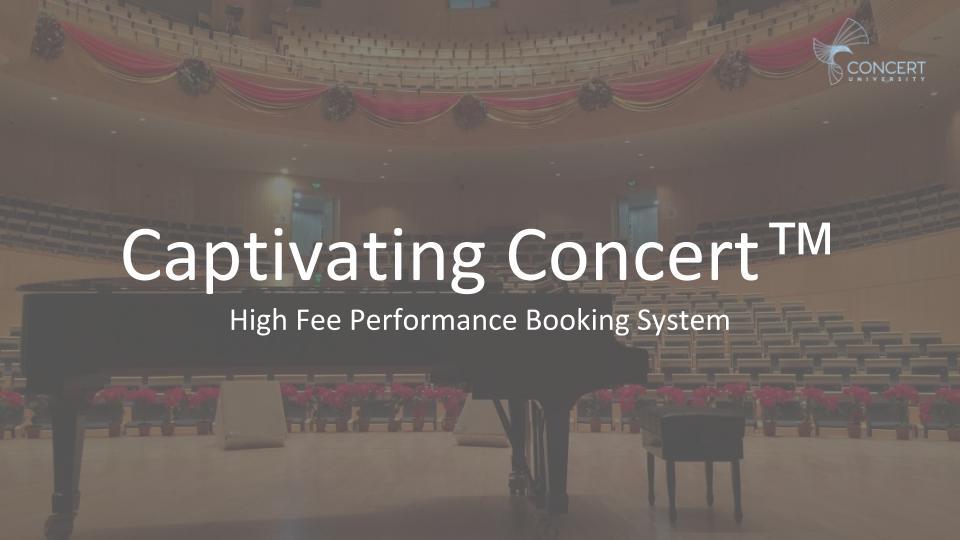 The Captivating Concert™
A proven system for consistently booking and re-booking performances with high fees, sharing the music you love.
In-person talks only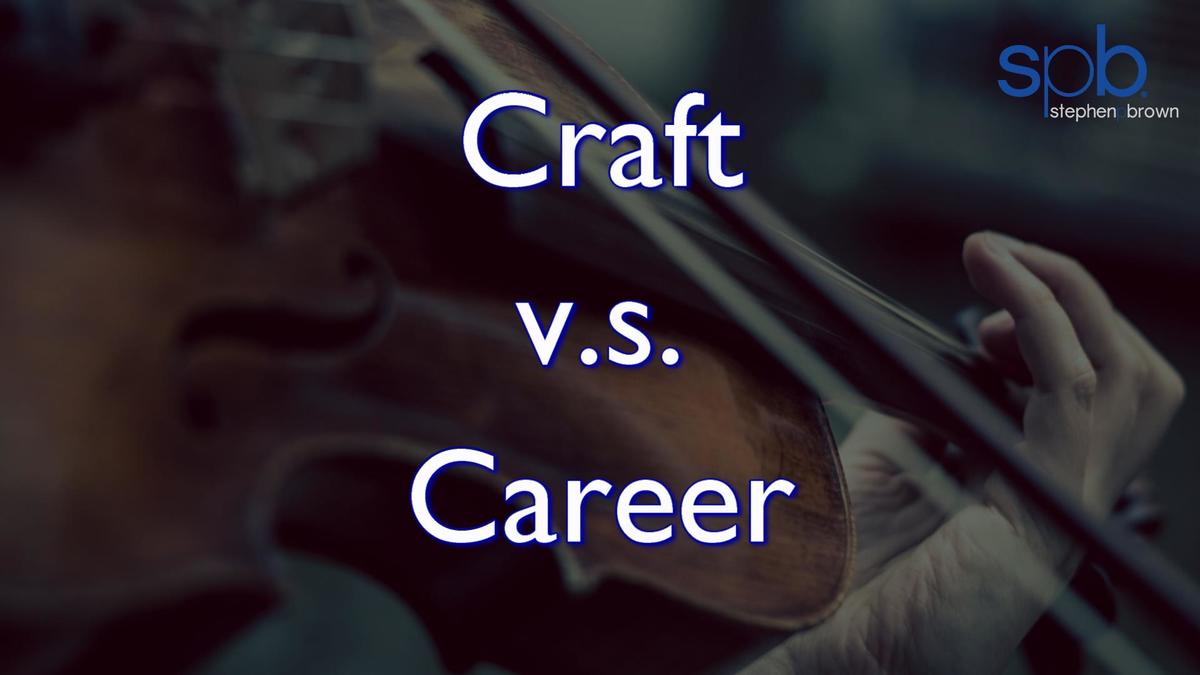 Craft vs. Career
For those with a performance degree, it is important to focus on building a long-term, sustainable career, which requires almost as much practice as learning the craft.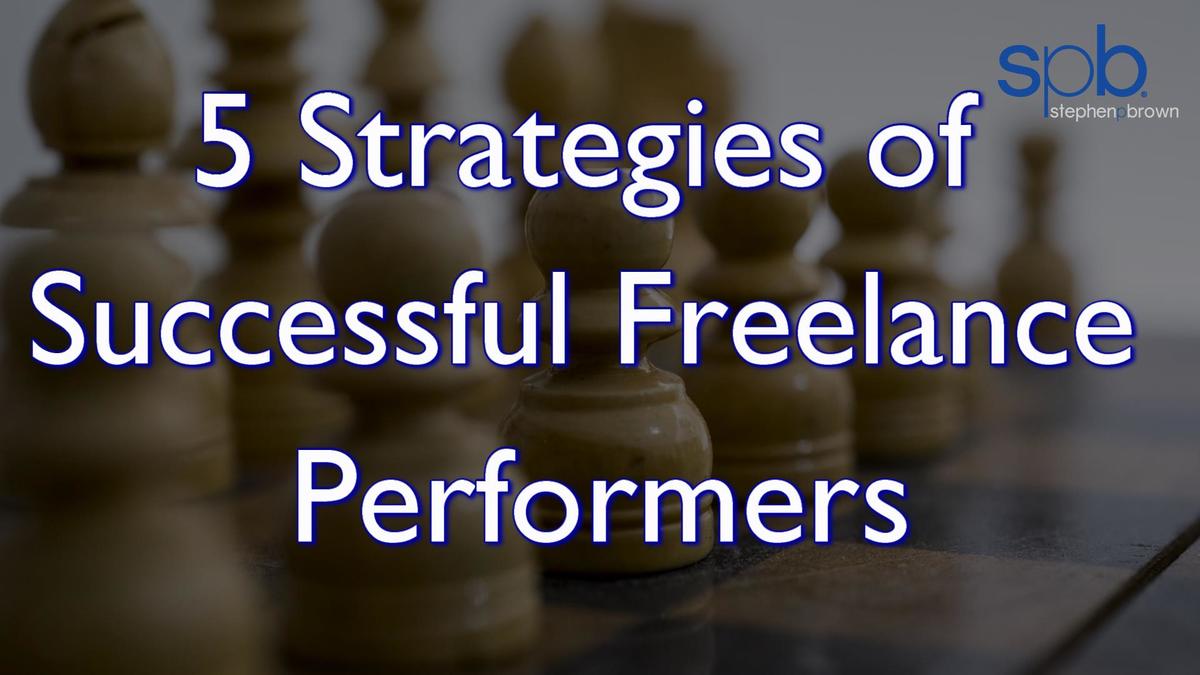 5 Strategies of Successful Freelance Performers
For those with a performance degree, it is important to implement the five strategies just about every successful freelance performer employs on a daily basis, whether they know it or not.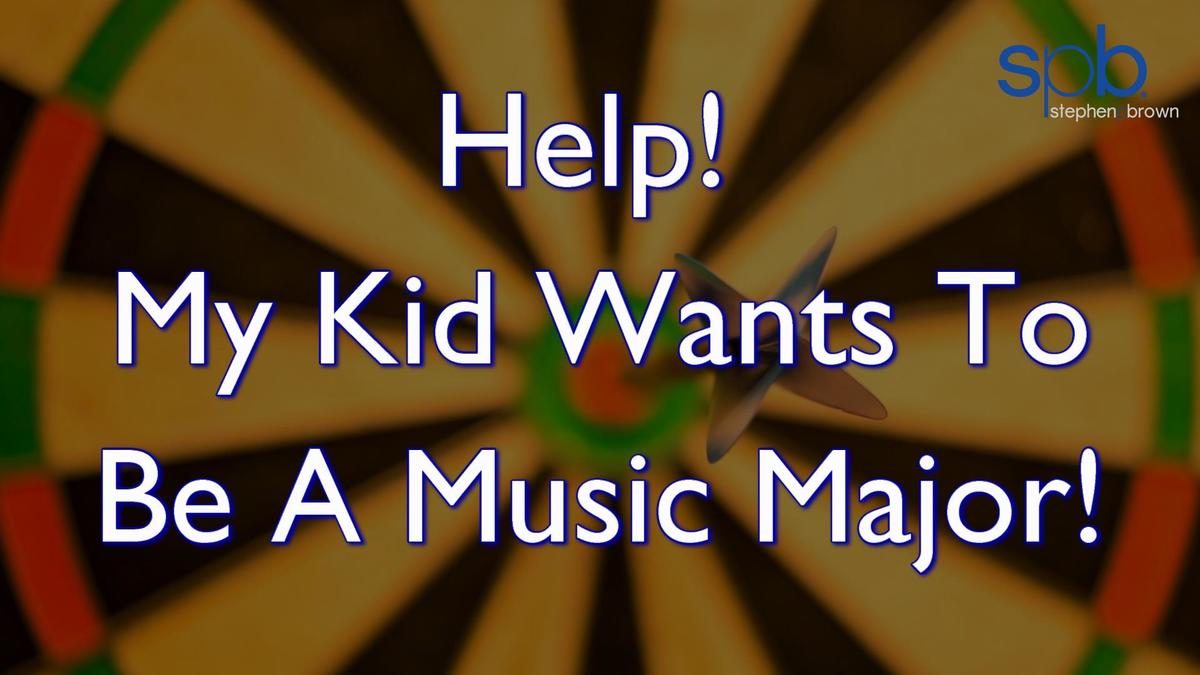 Help! My Kid Wants To Be A Music Major!
For parents and teens who might be at odds with the choice of career. Discover how to get on the same page and learn the best ways to approach the journey towards an agreed destination.
Other requested topics include:
Workshop: Creating a Strategy for Arts Organizations
What are musicians actually teaching?
Why bother with an actual instrument anymore?
Five insights I gleaned from amateur musicians
What Others Are Saying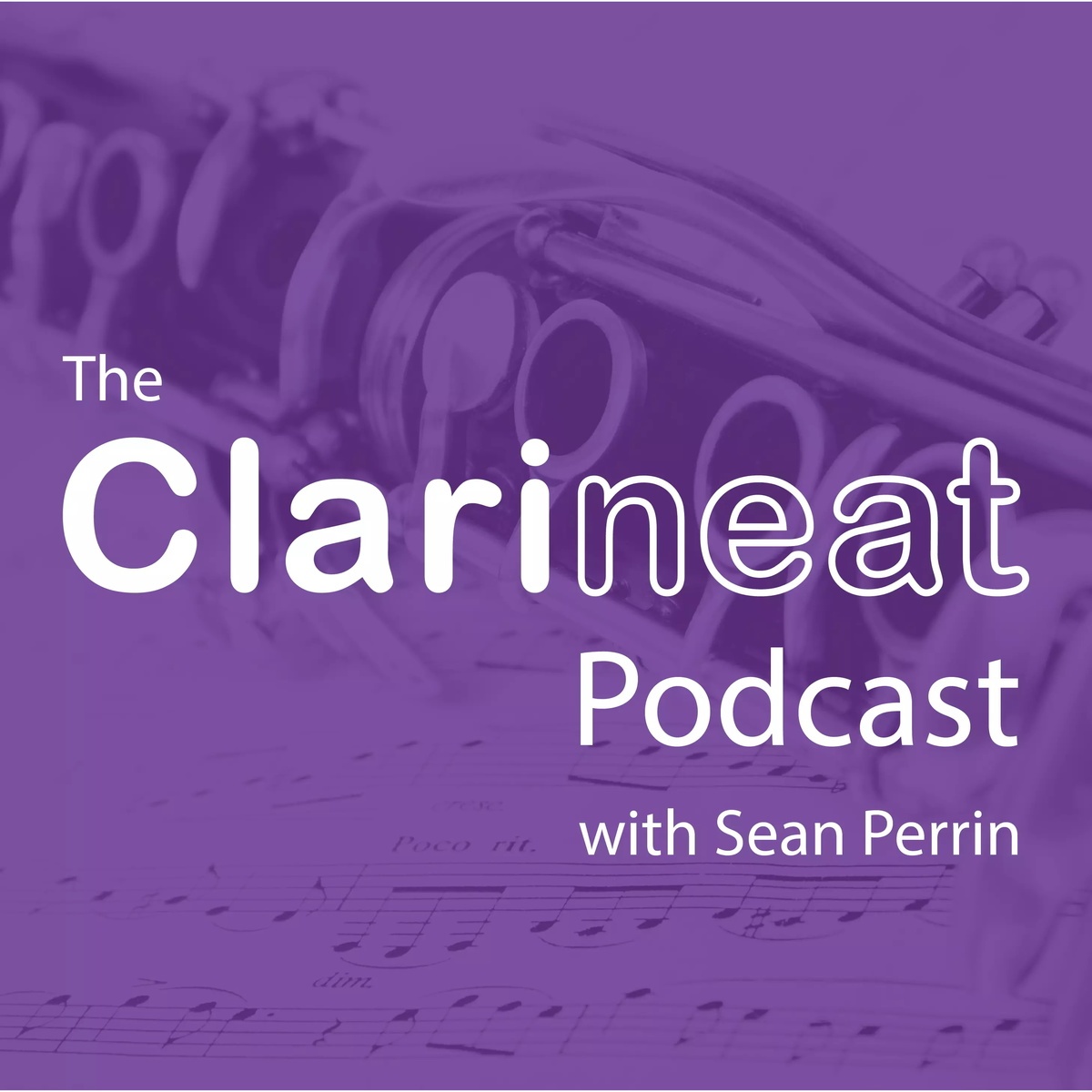 "Today's musicians are looking for a way to break through and get noticed, but are often held back by the fear of selling out and the false notion of the starving artist. Stephen P. Brown exposes entrepreneurial truths about music that are rarely told, but desperately need to be heard. His ideas and methods allow musicians to live the rich lives they deserve, both financially and professionally." Sean Perrin, Clarineat
Episode 101: Building a Profitable Career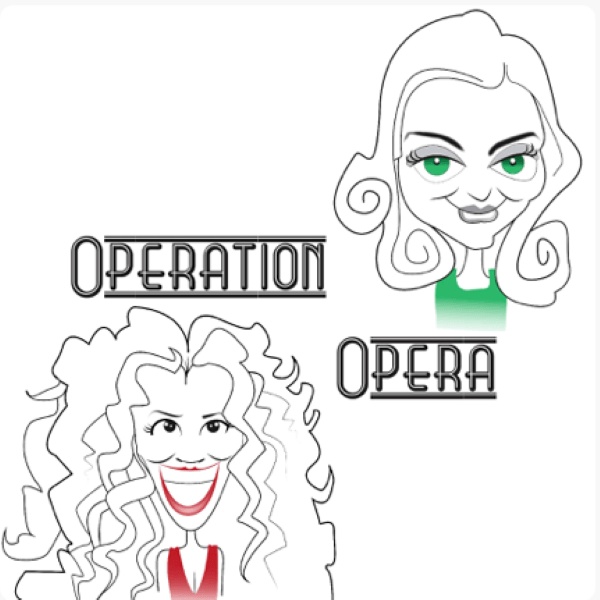 "Stephen is a treasure! He's someone who's given a lot of thought to what really matters in life and he genuinely wants to help others, particularly musicians and their audiences. He's a straight-talker who, while compassionate, won't accept excuses. He cares enough to hold others up to a standard he can somehow clearly see for them. He is a veritable fount of creative ideas and a beacon of light in a dark world. I'm grateful to know him and to have had the chance to speak with him on multiple occasions. He always seems to bring something fresh and relevant to the table." Alisa Peterson, Operation Opera
Episode 22: Stephen P Brown
Episode 23: Our Conductor Discussion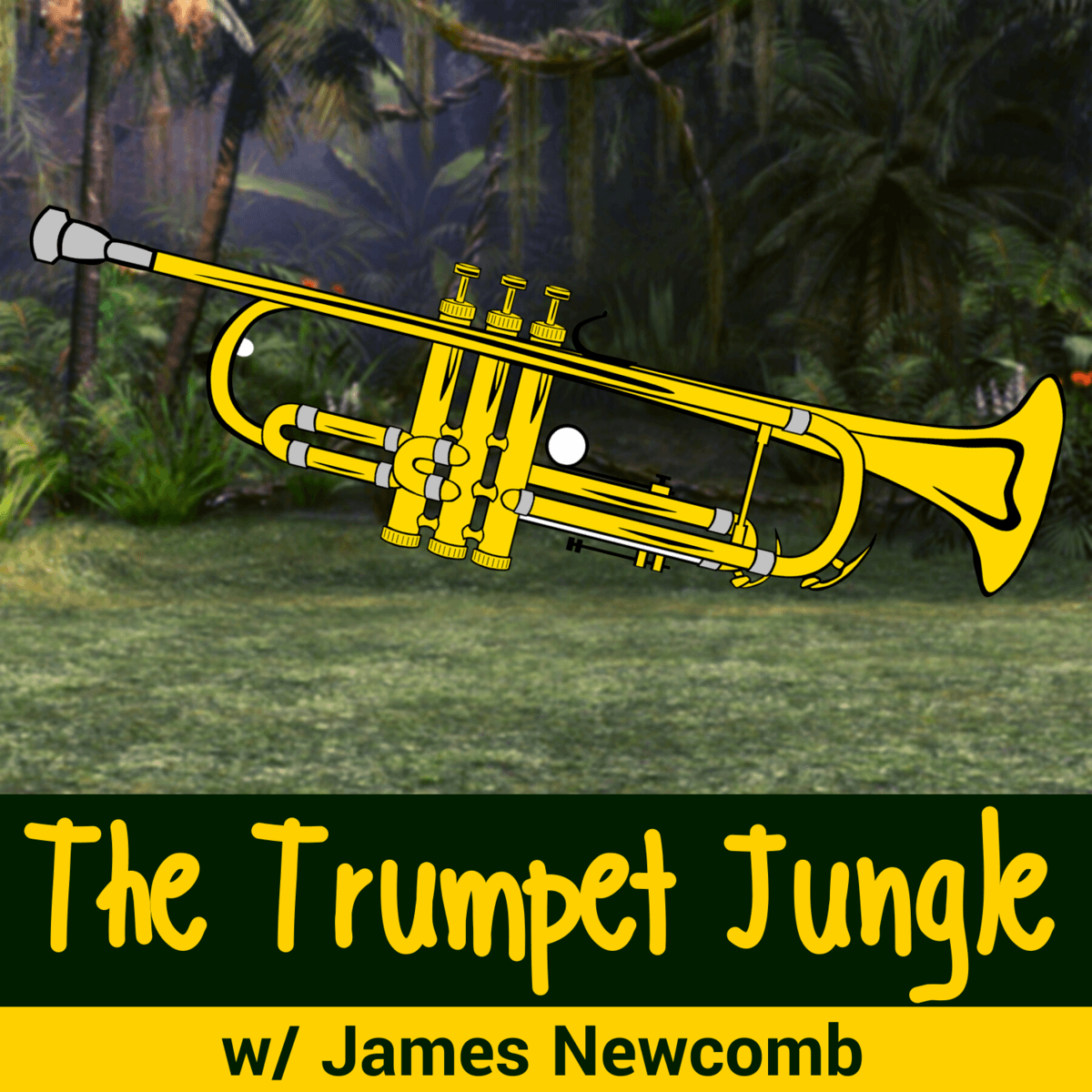 "Stephen is well-read, articulate, energetic and brings his A game every time I've spoken with him on my podcast. I highly recommend him if you're looking to add real value to your audience." James Newcomb, The Trumpet Jungle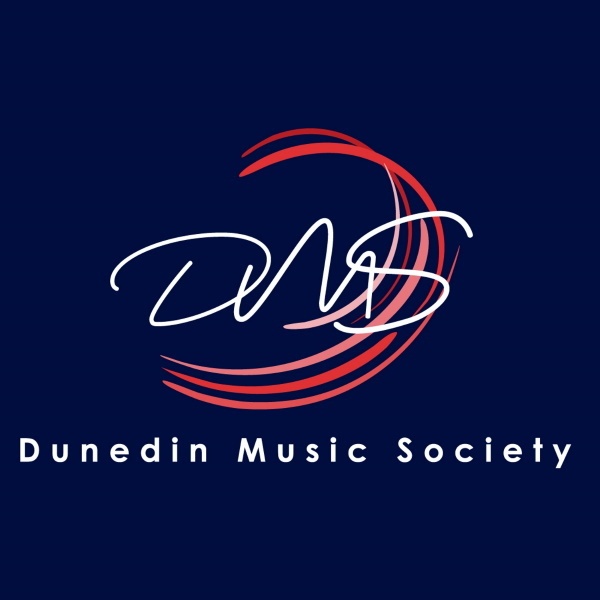 "The Dunedin Music Society is very fortunate to have the opportunity to work with Stephen and his team to lead the growth of our organization. He has provided knowledgeable and reliable leadership, guiding and mentoring all levels of musicians and administrators to achieve stellar results. Stephen has taken the DMS to the next level under his tutelage. Our audiences are excited and look forward to the next opportunity to participate in live music." Julie Longen, Board Member (Executive Committee Chair), Dunedin Music Society
Schedule of Appearances
[getnoticed-event-table expanding='true']
Next Steps
Thank you for considering me as a speaker or interviewee for your next event or program! Please fill out the form below to receive more information about my availability and fee schedule. Or, feel free to call Evonne in my office at 727.261.1663, as she personally handles my appearances.