My Newsletter
Congratulations!
I have received your confirmation and you will receive my next e-newsletter in just a few days.
Oh, and I promised you a copy of my bulletin "Concert Hotshots"
It should be whizzing its way to you via the remarkable e-courier technology know as e-mail.
Please contact us if you don't receive it in a few hours.
In addition, below is a link to download my report
"Top Ten Tips For Getting The Most Out Of A Classical Music Concert"
for FREE!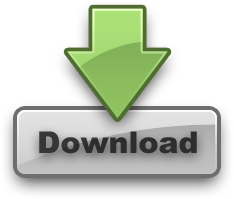 My team and I had a great time researching the internet looking for these tips, and I hope you thoroughly enjoy live classical music a lot more as a result.
(This document requires Adobe Reader. Click here to download it)