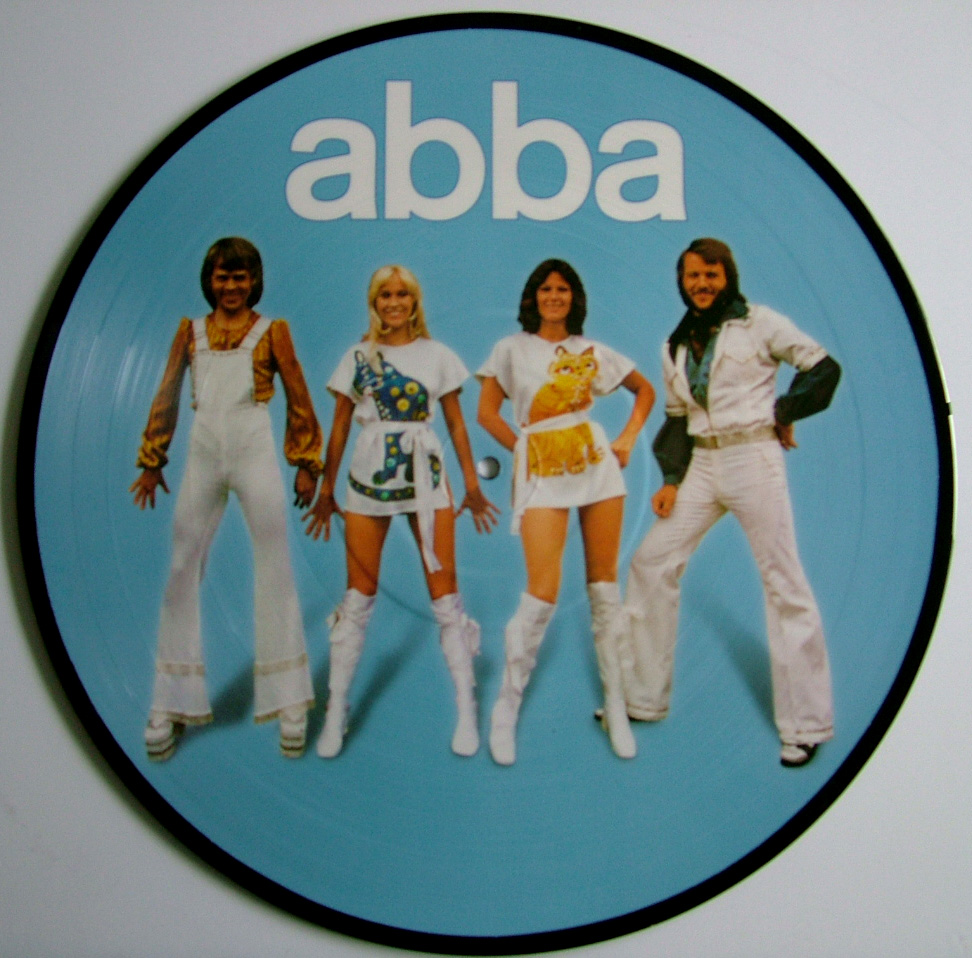 Next Piece: A Brass Mirror
According to the countdown clock on this page there are now LESS than seven years for me to complete the whole project (click here to find out what the project is all about). All is well, though – I seem to be on track. Already I've completed two compositions in this massively huge project, and here's the latest one:

This piece is based on Psalm 143, which is one of the many Lament psalms (58 in all). It has a clear structure, thanks to Longman & Garland's commentary, and that made constructing the piece very simple. It starts with an introduction, then to a conversational Prayer requesting righteous thinking and behavior (let's call that Section A), followed by an actual hymn-like Lament (B) – a time when the author recognized his own mistakes and sinfulness. Then the psalmist petitions for help (a variation of Section B) and finally returns to another prayer for righteousness (a slight variation of Section A again). I then closed the piece with a shortened reprise of the introduction.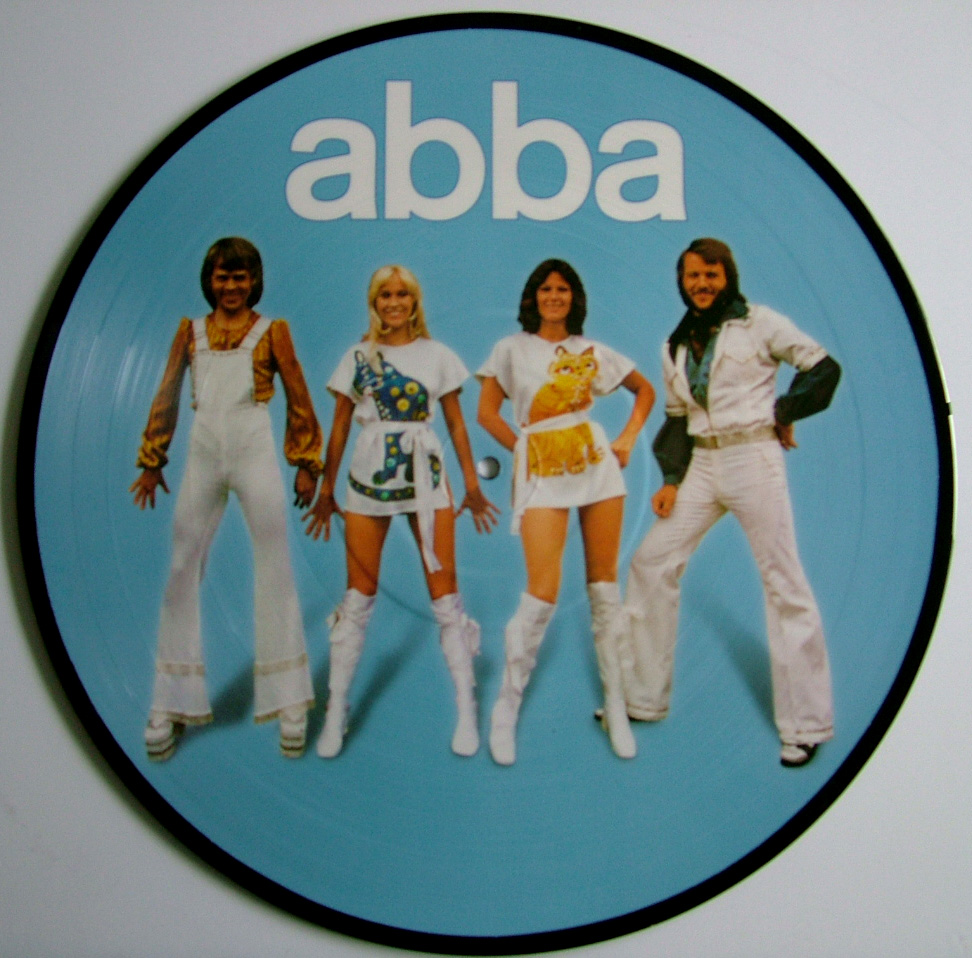 Several times I toyed with the idea of writing in the style of a disco beat, purely based on the structure above (A, B, B, A) but decided against it 😉 Instead, the piece is traditionally harmonic with a few Russian romantic twists and turns, but nothing harmful and not quite Stravinskian or minimalist.
What I do find interesting is the instrumentation. I wanted to tackle the brass section of the orchestra as it's something I've not done since college. My friend James Stretton shared some thoughts and advice, and I wrote the piece for brass trio: horn, trombone and tuba. I think it's a wonderful combination and with the right players, instruments and tonal quality, will sound mellow yet weighty. Love it. Thanks, Jim!
I dedicated the piece to him, but also wanted to acknowledge those folk in my life who helped me understand the horn, trombone and tuba (whether they know it or not), so I listed their names in the score, too. Thank you, folks. Perhaps you had a bigger impact on me than I've let on to date.
Anyway, I hope you enjoy this piece. If you'd like a copy of the score and parts, you can get it for free for one week only at the link below. Be sure to share this post around, especially if you have any brass players following/friending you!
https://www.stephenpbrown.com/compositions/a-brass-mirror/