Community Music Operations Audit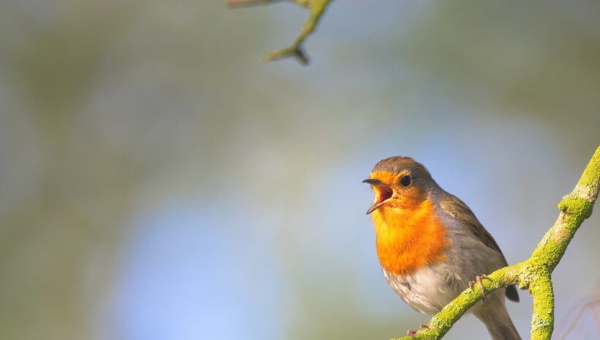 Your orchestra, choir or band is not a business.
And yet it is.
Whether you are a solo conductor or have a team to help, are your ensemble's TIME and MONEY being spent in the most EFFICIENT and EFFECTIVE ways possible?
Not likely.
How do we know?
Because the vast majority of conductors are amazing musicians – that's their craft and what they learned to do. It's their passion, their focus, their calling.
But administration may not be.
So how do things usually get done?
If you react to a moment of inspiration;
you remember to ask someone;
a Board member gently reminds you;
a performer or audience member shares an 'observation' (complaint with love); or
you uncover a post-it note from under a pile of sheet music.
Right?
Here's how a Community Music Operations Audit can help:
It will articulate:

Clarity – How well your activities and volunteers are aligned with your mission & statement of faith;
Decisions – How much strategic, financial and ministry plans inform action;
Structure – Who does what, where, when and how; and
People – How confidently leaders celebrate collaboration and healthy conflict;

And will:

Identify operational quality and areas for improvement;
Create a plan to implement essential adjustments; and
Recommend next steps.
What is likely to happen as a result of an audit?
Based on our past experiences, you could save as much as $96,000 or more every year, over 10 hours a week of YOUR precious time, and volunteer burnout:
Productivity skyrockets! Tasks that often take a week, can take an hour;
Your ensemble can save $12,000 a year in unnecessary expenses;
Funds available for specific programs can increase $24,000 a year;
You can avoid as much as $60,000 in avoidable property repairs;
You can save 10 hours a week sifting through emails, texts, messages and notes; and
Your volunteers avoid burnout, especially if they are the only person who does a specific task;
…to name but a few benefits.
A Community Music Operations Audit takes less than a month* and includes:
A 30-minute survey completed by six ensemble leaders:

You (the Conductor),
a Board member,
an administration volunteer (such as your librarian),
a section leader, a greeter (front of house/ lobby volunteer), and
a trusted advisor;

30-minute interviews with three of the survey takers:

You,
the Board member, and
one other;

A comprehensive report highlighting the good, the bad and the alarming;
A step-by-step plan of action that focuses on eliminating wasteful processes and reducing inconsistent practices;
The first three steps we recommend you take to maximize the full benefits of the audit and begin implementing operational improvements.
*We will always respond to your inquiries within three business days, and trust you to share what we ask for in a reasonable time – the sooner the better. For example: sending us the names and email addresses for survey takers, and setting up interview appointments no more than 10 days in the future, without rescheduling.
Your Operations Audit will begin within three business days of receiving payment in full, made payable to "Stephen P Brown". A payment plan is available: 50% before the audit begins, and 50% before the report, plan and recommended steps are delivered.
By now you have decided you will most likely benefit tremendously from an Operations Audit. Next, you must convince your Board to pay for it! It's unlikely this item was already in your budget, but it's also just as likely that you have a willing funding source. Either go ahead and start your audit now, or let's figure out together how to make it happen…
Please note: we are small business/ not-for-profit operations and productivity project management experts, and may recommend we work together on specific aspects of your action plan. You are under no obligation to do so.