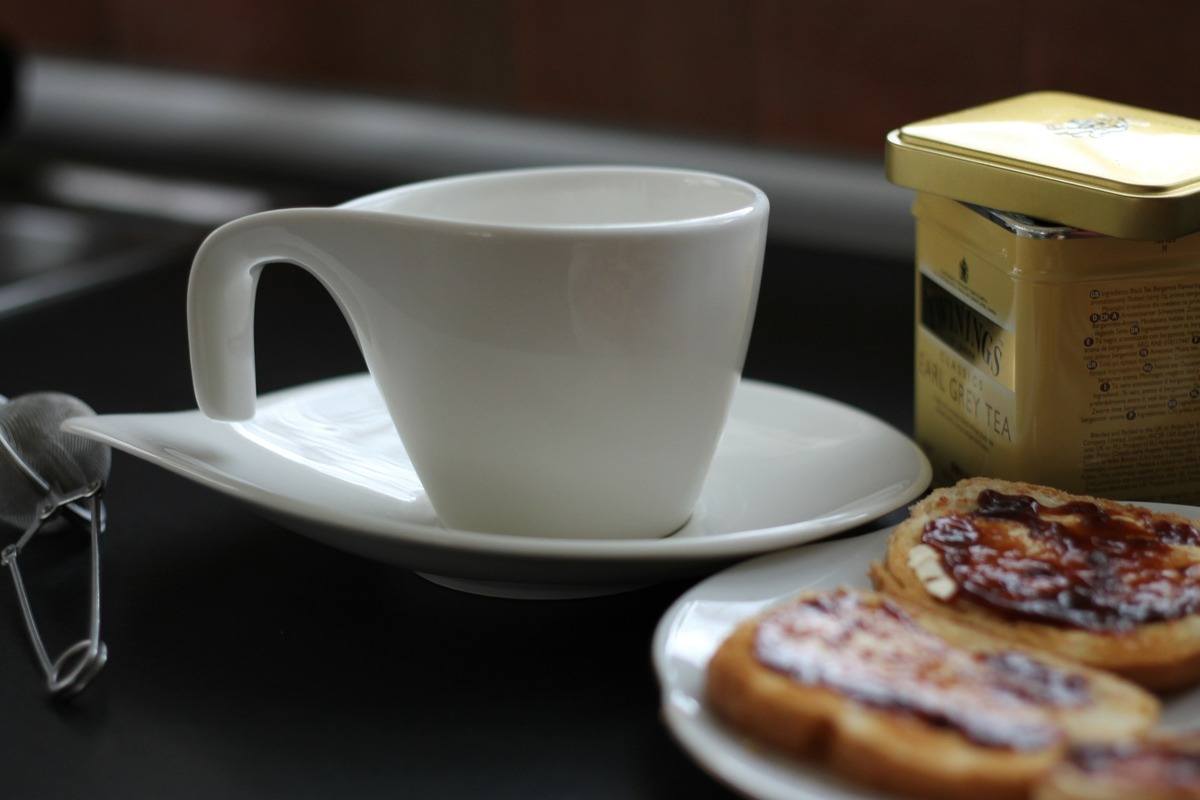 Out of the pan into the fire
There is much to worry about right now…
The spreading of a virus we have no treatment for or protection against,
Economic upheaval,
Societal unrest,
Political alienation,
Unbelievable (literally) news and social media,
Coordinated violence against our own neighbors.
But what I want to share with you today is, actually, not much.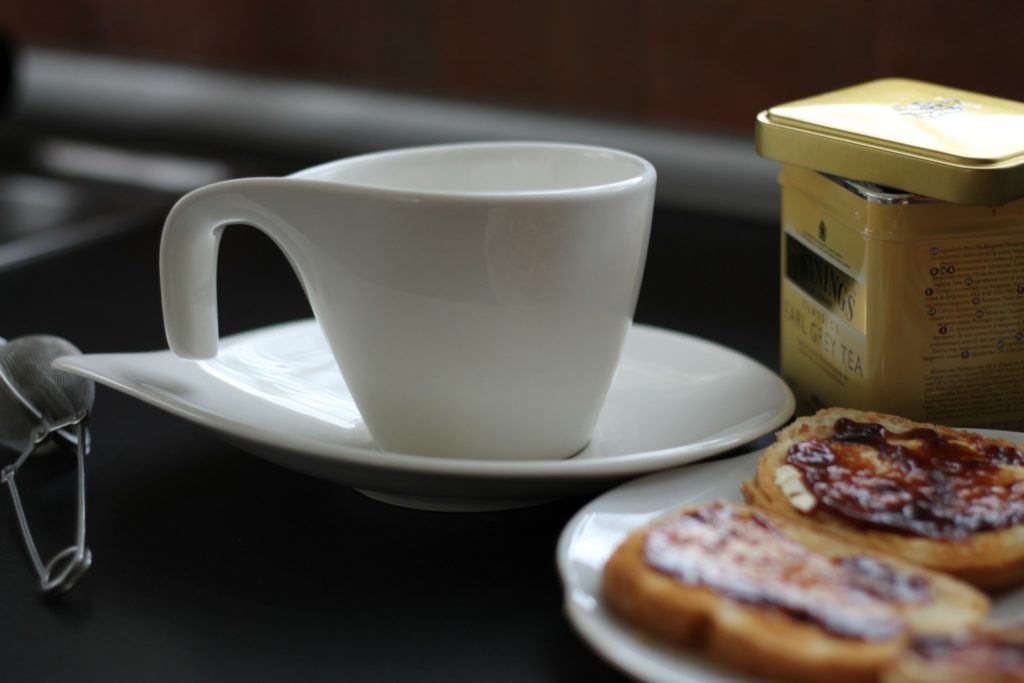 There are days I believe the world wants to hear my voice, my global perspective as an immigrant who has lived and performed in multiple cultures on multiple continents, my empathetic "gentle strength," perhaps even advice.
But today is not one of those days. At least, not in any sort of upbeat, energetic, positivity-spinning "here's a solution!" sort of way.
Why not?
Because I don't have a solution right now.
I have plenty of ideas, certainly, and some confidence in ways we might overcome our current fears and concerns.
However, sometimes the voice we need is the one that simply says, "I'm here, and I'm listening."
When I think about it carefully, that's what my nearest and dearest have been saying to me over and over again, for decades. Close friends, loved ones, mentors, my really good business and performance coaches I come back to time and again.
These are the people who have enough space and strength to let me be who I am and let me do what I'm going to do, without interfering, without trying to change me, without quashing my own dreams and desires to help musicians ignite their passion and find the confidence to unleash spectacular performances.
And I want to reflect their precedent and say the same to you, to anyone who may be struggling or afraid or downright confused at this time:
I'm here. I'm listening.
Tell me your worries, your concerns, your fears, as well as your celebrations, in confidence.
Let's enjoy a virtual pot of tea, and send me an email. I'll get back to you in a few days, just letting you know you've been heard, if that's all that is needed.
We each contribute to making our community what it is. Let's not let go of that responsibility. Together, let's keep our community strong.
I do hope you continue to be cautious, caring, and optimistic as our society transitions from one crisis to another.
Be well, deliberately.