Hi.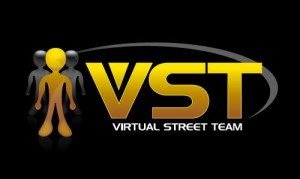 Thanks for your willingness to be a part of my team. Your support and efforts to help share my music with others is truly humbling. Thank you.
Please be patient as we work out the details of the VST.
In the meantime, send us your name and email address so we can keep you informed as soon as this special group is officially launched.
Yey!