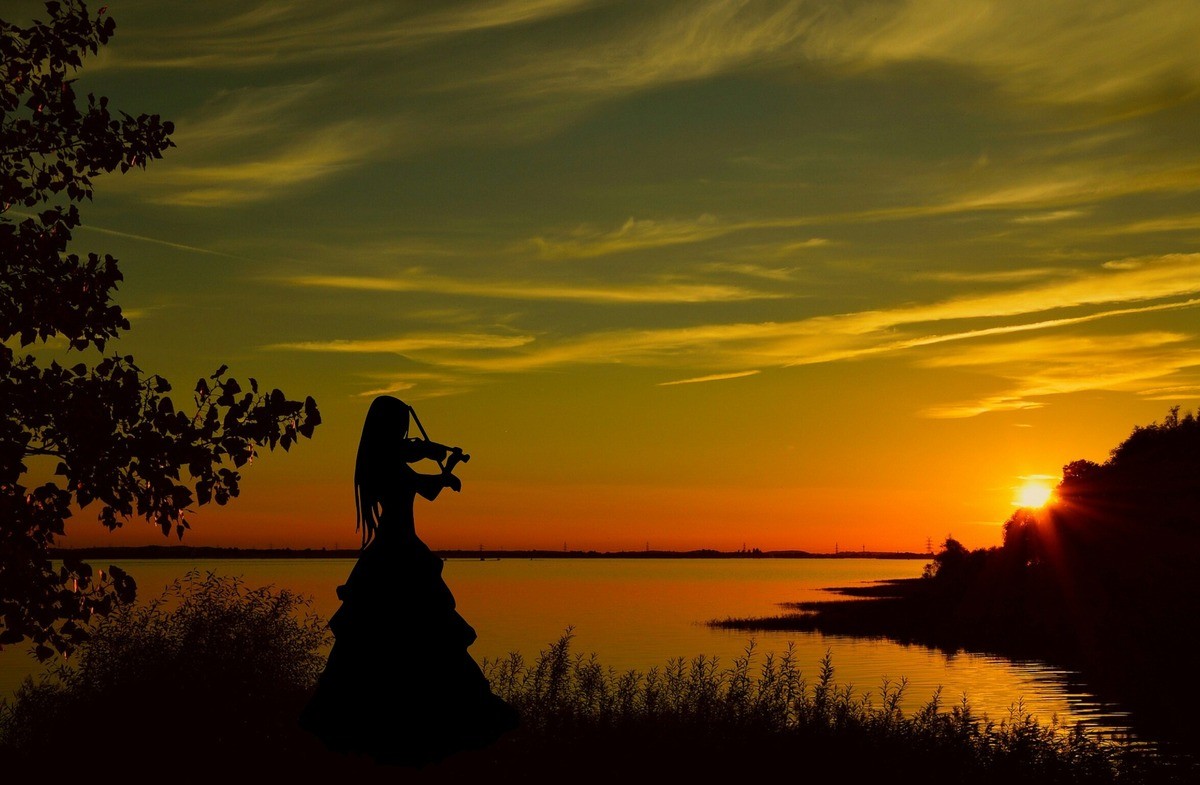 Technical precision or delivery of "goosebump moments"…choosing your focus
You can be a better musician by choosing to focus less on technical and functional precision, and more on what's behind the music… the event, circumstance, environment, and combination of organized sounds, that create an as yet unexplained "goosebump moment."
Both are needed.
But what's your focus?
It's easier to make good music as a Brit.
You may have heard that the British are generally a "reserved" people. We live on an island where, once upon a time, most everyone in the village knew your business.
Therefore we learned to keep our lip tight and not divulge TMI (too much information) – especially gossip that is actually nobody's business.
Because of that approach to life, we don't often get to deal with our emotions all that efficiently. Unlike most folk I come across in the United States of America, the British don't wear their thoughts and emotions on their sleeves for all to see, hear, experience, and put up with (let alone share via media outlets looking to earn a buck by calling it 'news').
Instead, the British have a long history of expressing their emotions through music.
Whether it be the Beatles, the Bournemouth Symphony Orchestra, or composer William Boyce in the 18th Century, music has given the British an opportunity to add emotion to vocabulary.
But only because that's what we choose to focus on.
Castles or crayons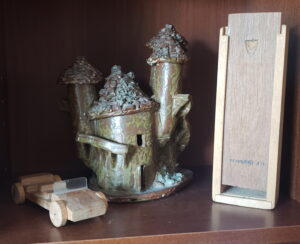 When I was 11 my school taught me how to build a crayon box from scratch completely from wood, glue and nails. Functional, smooth, well-cut, and pretty darn useful. I still have it, in fact.
I also still have a castle I built, too.
We wrapped clay around toilet paper tubes and paper towel tubes, cut some windows and doors, and added an unending number of individual roof tiles before painting and firing it.
I liked that castle. It has joy in it. It exudes fantasy and imagination.
My crayon box looks good and holds crayons.
As my Dad was an electrical engineer working for the Ministry of Defense, he naturally upheld my crayon box as a wonderful example of the kind of impact I could have in the world.
My mom, the musician, loved the castle because it was pretty.
The goosebump effect
I am truly grateful for crayon boxes and all things functional – I'm typing on a very functional machine indeed! Thank you to all those who helped create it – but I also feel a sense of satisfaction when I get those goosebumps.
You know what I mean, I'm sure.
For some folk, the hairs on their arms stand upright. For others it's a tingle down the spine. These are all scientifically explained nerve reactions to specific events in specific circumstances that occur at a specific moment in time.
For example, you can experience goosebumps when you listen rather than when you talk.
Why they happen, science has yet to divulge, but how they happen is known.
All I know is, I'd much rather partake in that goosebump moment rather than fawn over a beautiful metal soap dish (which I made when I was 12).
Here's a TRIPLE WIN lesson:
We decide what's important – it's what we choose to focus on.
You can be a better musician by choosing to focus less on technical and functional precision, and more on what's behind the music… the event, circumstance, environment, and combination of organized sounds, that create that, as yet unexplained, goosebump moment.
Both are needed.
What's your focus?
Your choice.