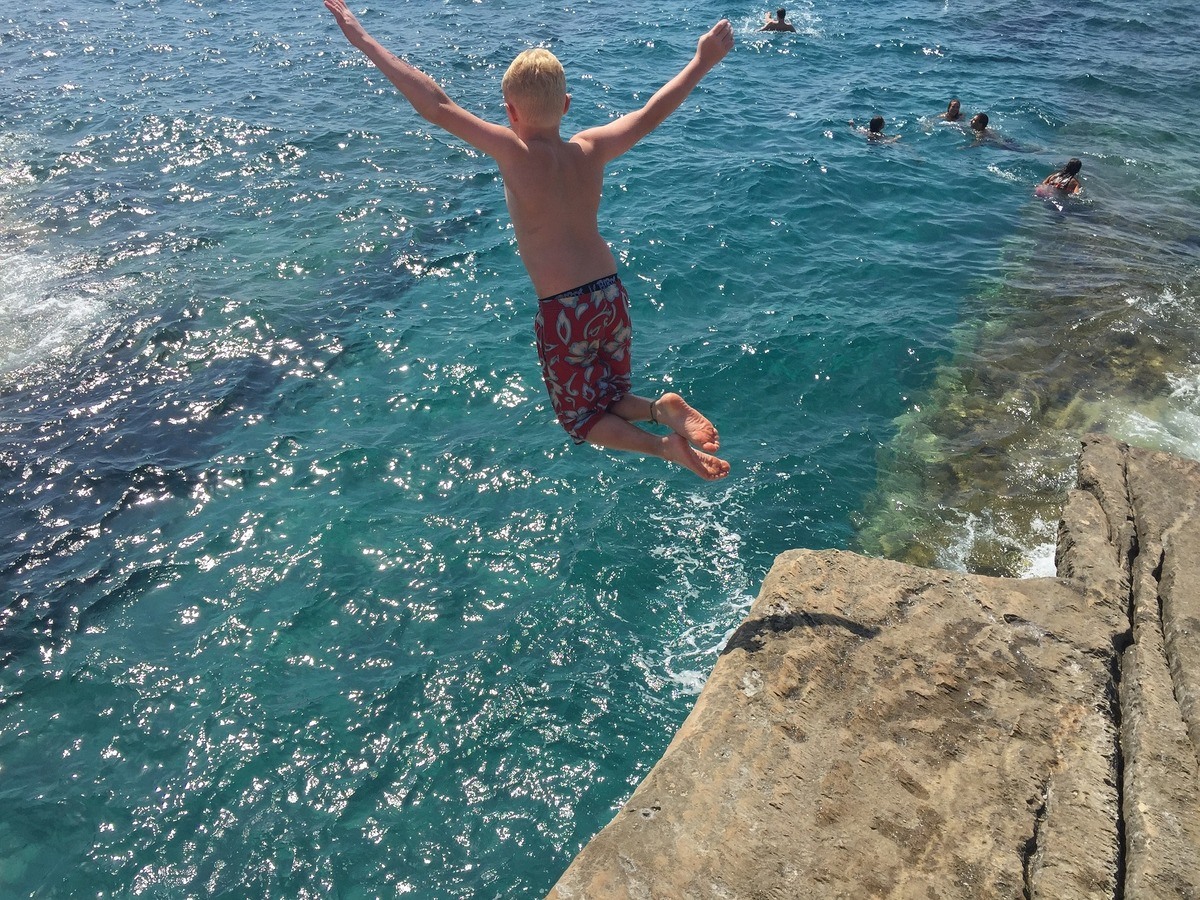 Follows last week's article here
The first way we can display and spread confidence around us in the musical realm is by having the courage to actually take a step forward. This could mean to play an instrument, perform, go to a concert and listen to music, volunteer at a local community music organization… but the idea is to actually do something.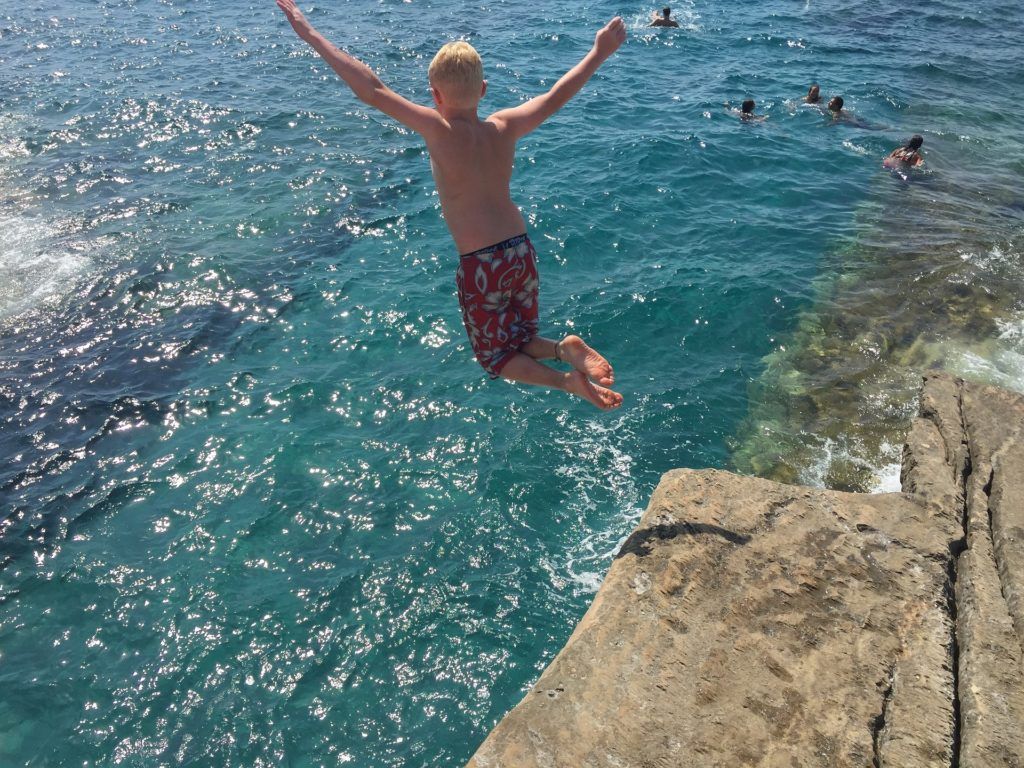 And when we're talking about having courage, don't forget that we're talking about doing something in spite of your fear, despite you not wanting to. The definition of courage is deciding to take some action regardless of any natural fears that you may have.
Performers learn a craft
What performers do is actually learn a craft. They learn how to do something specific, for example, how to play a musical instrument of their choosing, and that's what they're going to share with the rest of the world. That's how they're going to make your life better; by using their craft to help them communicate whatever emotions they're trying to communicate through the music.
This is a lot deeper than many musicians ever dive. And I think one of the main reasons why music has become sheer entertainment over the years is that musicians have forgotten the language that they're speaking. They just turn up, play the notes on the page and perform the technique, and then they're done. But as musicians, we're actually communicating something. As we've explored before, there's a two-way conversation between the performer and the audience.
Audiences learn to experience
So performers learn a craft to communicate, while audience members, for their part, learn to give in to the experience. They learn to receive what the performers are giving them and use their imagination to hear and listen to it. If as an audience member you focus on actually listening to the music that's being shared with you, and you feel that physical energy, the sound waves are hitting you from all directions, then you learn and get to experience something. You also learn a sense of occasion and behavior, which you can then take elsewhere, outside the concert hall or other performance environment. But overall, you get to learn how to have an experience and share it back in the moment.
You can also learn to discuss that with others who aren't present by telling them all about the encounter, and that will improve your life. So audiences learn to have an experience. What I will say is that it does take courage to actually turn up to a concert, especially if it's a piece of repertoire that you've never heard of before or a style you've not experienced before, or you think you don't like. It takes courage to turn up and experience it anyway. This also applies to performance, doing the piece of music that you don't like, or that you haven't explored before, or picking up an instrument that you haven't tried to play before. The courage to step up and do something is truly awesome, and it's a way that confidence spreads.
We as a human race happen to need a lot of confidence right now. There's so much skepticism and cynicism in the world. Beyond the idea of "thinking positively", which might sound too cliched and New-Age, we can actually build confidence in this thing called music, which is so much deeper and far more important than almost anything else when it comes to our emotional and mental well-being.
Your fears are excuses
So, why do we not just step out and do things? It's because of our fears, right? Courage is basically saying that regardless of the fear and trepidation we may have, we're going to go ahead and do the thing anyway. So why do we not do it? Why do we have these fears?
There are three basic fears in life; first, fears for our safety, which may be drawn from negative past experiences. Then there are fears surrounding our home, and finally our future; we worry about the future. Those are the three primary things.
Our fears can be genuine. Please don't get me wrong on this. Fears are real, and I get it. I'm not talking about dismissing or diminishing any fears from our past, concerns for our safety and worries about the future. What I'm saying is that those fears prevent us from having the courage to go and do things. So fears are basically excuses. When you use your fears as an excuse not to do something, there's no courage involved. And we need the courage to do things in order for confidence to spread and our world to become a better place to live.
---
Have you heard any of my recent podcast interviews? Here are some to start with: