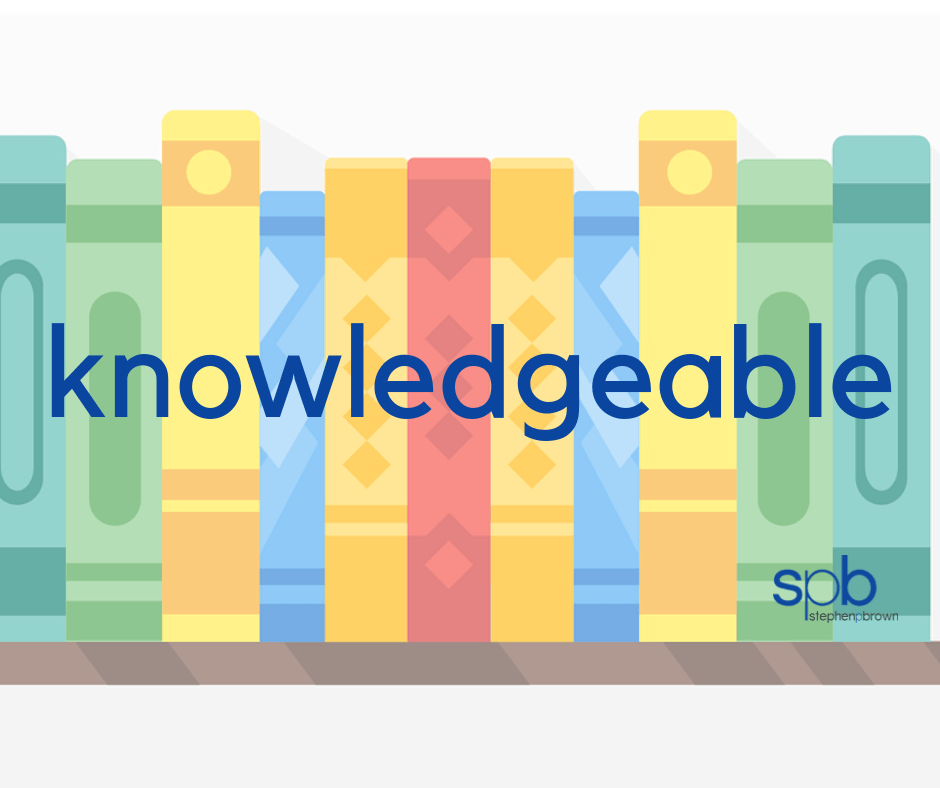 (The Right Kind of) Knowledge is Power
We're all attracted to people who know what they are talking about. Competency, intelligence – these are universal values. However, there's something even better than spending time with someone who knows what they're talking about. It's spending time with someone who knows what YOU'RE talking about, or more precisely, what you're interested in talking about.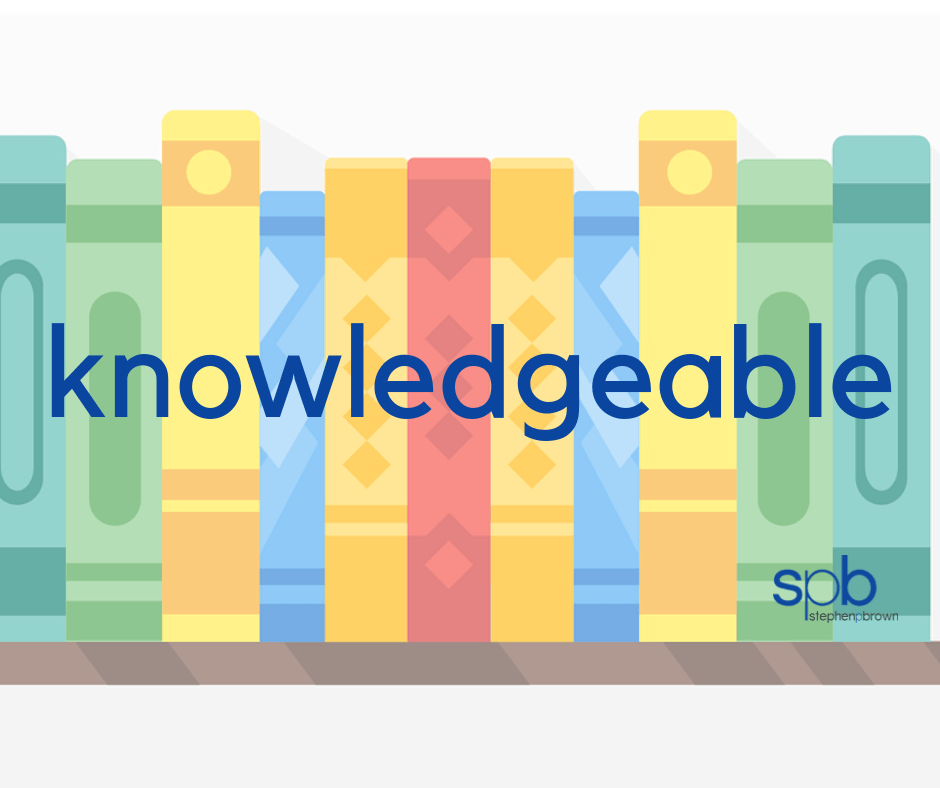 Know your Audience
Just as we wouldn't wear jeans to a gala or a tux to a football game, different venues and different audiences require different presentations. This is something performers inherently understand but often take only half-way.

Matching a performance to an audience is about more than how you dress or even what you play. It's about crafting an experience that will delight and in order to do that, you must know what is likely to delight in a given situation.

For example, an audience made up of primarily music department faculty may be delighted by hearing the hidden history behind a particular piece – telling that story makes the performer seem knowledgeable. However, that same story shared with a general audience at a summer festival could make the performer seem arrogant and out of touch.

We all know someone (let's call him Uncle Fred) who will talk our ear off about the same subject, assuming we share the passion, never noticing our eyes glaze over or our desperate search for an escape.

Don't be Uncle Fred. Don't present what interests you, present what is most likely to interest your audience.

How on earth are you supposed to know what that is?

Do Your Research
Music is the language of emotions, and if we are to connect with someone through mutual emotional expression, it helps to know something about them.

If you are traveling to perform, take the time to learn something about the place you're visiting – local lore, important events, the city's claim to fame. Even knowing something about the local sports teams can build a connection with an audience.

Chris Thile, from American National Public Radio's live weekly variety show, Live from Here, does an excellent job of connecting with diverse audiences across the United States. He tells inside jokes, refers to places and things as a local would, expresses admiration for the things that make the local community proud. He seems to know and care about his audience (despite playing in a different city every week), and his audience loves him for it.

If you are performing at home, spend some time thinking about the audience you will be performing for and the kinds of things that may interest them – especially in a non-traditional venue full of their fans. Research the pieces you'll present with an eye towards trivia that would captivate non-musicians. Keep it relatable.

Knowledgeable people are attractive, but only if they're knowledgeable about things we care about. Put in the effort to discover what those things are for your audience and you will be rewarded with a loyal following.

For more tips about building a profitable career as a classical performer, check out my free webinar here.