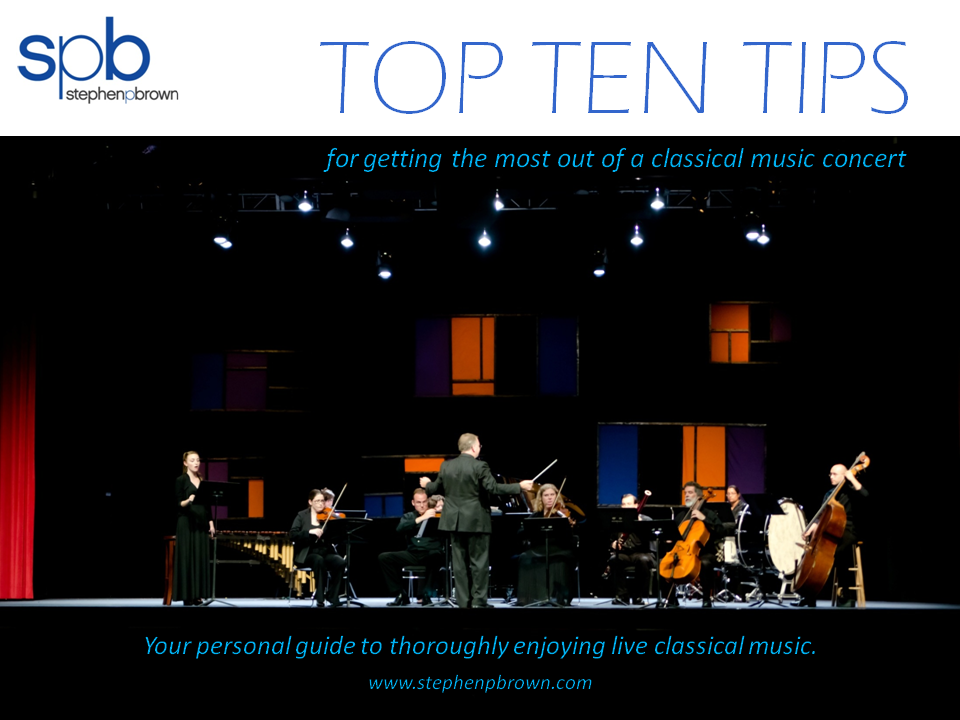 Hello!
Thanks for visiting this page.
If you search online for the best ways to enjoy live classical music you will find hundreds of tips from all over the world and from all different perspectives (performers, administrators, educators, enthusiasts, and tons of people just creating online content who are clearly not too experienced!)
So, I asked a few of my team members to recommend the best pieces of advice they've come across and I compiled them into a really awesome little document for you.
Click this button to download your free copy today!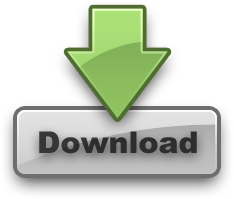 Enjoy, and go to a concert!