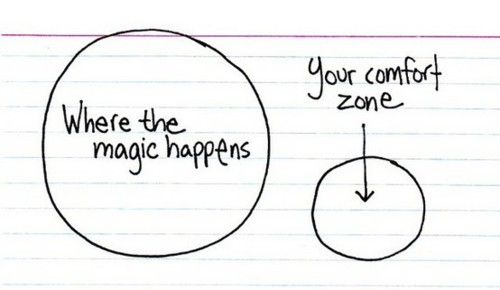 Tried something new recently?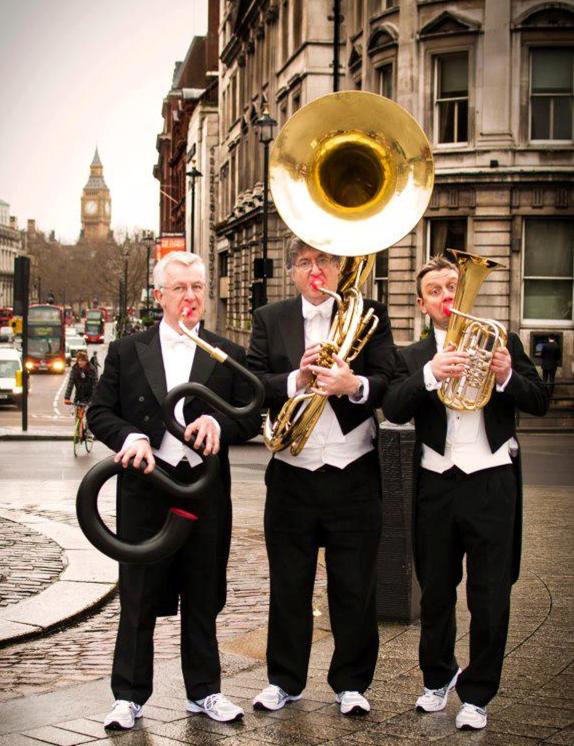 This new routine is tough!
Getting up an hour earlier every morning isn't like an on/off switch – it is taking lots of discipline but you know what? I'm getting a lot of work and reading done.
But that's just one new outcome of this Psalm Setting Quest.
Another one is being adventurous.
If you look through my list of compositions they are mostly for percussion (including piano) and wind instruments. There are a handful of string pieces and one or two that include brass instruments. For some reason, ever since writing a tacky piece for brass quintet, percussion and narrator in college, I've avoided composing for brass instruments.
So, I decided to switch things around a little bit and tackle brass instruments head-on!
My buddy Jim Stretton (of Orichalcum and Brasso Profundo) shared some wonderful advice, and to start with I'll be writing for just horn, trombone and tuba. Once I have some increased familiarity with these instruments, then I can add a couple of trumpets.
Therefore, my next psalm, number 143, will be for a brass trio. This is definitely something new for me.
What have you done recently that is new to you?
And how has it transformed your life (or not!)?
Let me know in the comments below: