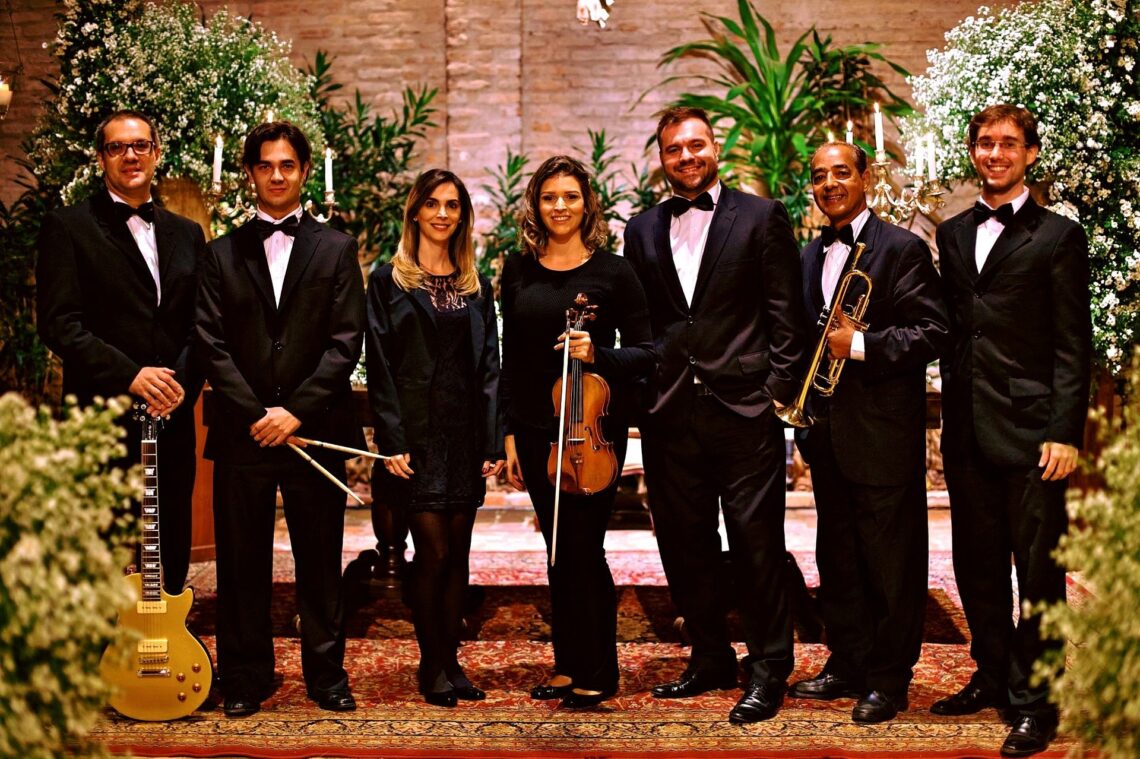 What makes a Most Valuable Performer?
Congratulations!
Really.
You help make our world a brighter place because you share live music with your circles of influence.
Bravo, and well done!
In fact… Thank you.
Have you ever taken a moment to consider what it takes for orchestras, bands, choirs, and other ensembles to be truly effective in their music-making?
A Most Valuable Performer, is what.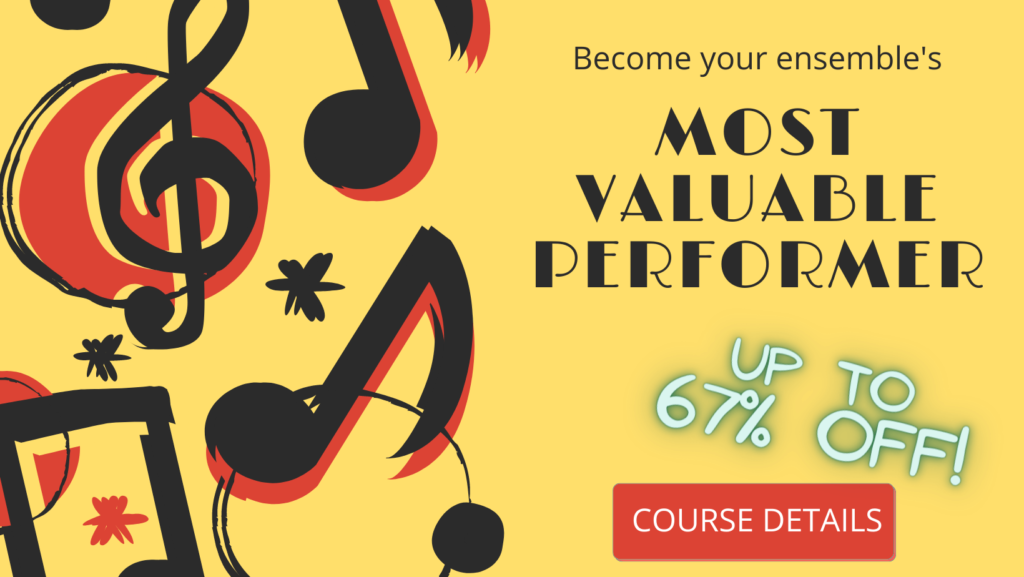 You, or someone you love, is either an MVP already or they might be a really good MVP.
An MVP is someone who leads by example, who takes the time to learn, grow, share, and encourage. They are interested in more than just playing or singing well; they are the people others want to be around and emulate. The most effective ones have or used to have full-time, non-music jobs, because they "speak the language" of those outside the music world… the people who attend their concerts.
So what makes an MVP?
In my experience of performing and teaching on four continents over the past 35 years, I can tell you that an MVP focuses on three primary approaches:
First, they succeed as performers. Even around the pressures of family and work, they study their instrument, they study repertoire, and they strive to get better. They let go of any sneers from others, and use any snide remarks past teachers may have uttered to motivate them. They choose to give their music life rather than focus on what's wrong, and they stop chasing perfection.
Second, almost every ensemble's Most Valuable Performer takes care of their audience. Many musicians barely give the audience a second thought, because their priority is their own musicianship. MVPs nurture their audiences, take care of them, help them understand what's going on, encourage them to explore more, and share advice that connects them to the emotional substance hiding among the notes.
And lastly, an MVP cares about the community they create. That's right – just by existing, we are contributing to a community. A community of our choosing. MVPs know that what they say and do adds to or subtracts from the health and well-being of those around them. MVPs choose to cultivate a culturally rich community full of encouragement, enthusiasm, and excellence. And they do so through live music. It's awesome to watch and be a part of, I can tell you.
So are you your ensemble's MVP? Is there someone in your circles of influence who you believe to be the MVP of an ensemble?
They don't need trophies. They don't need accolades or even recognition. They are MVPs because they choose to be.
If you're not quite there yourself yet, here's some good news:
There is a very clear path to becoming an MVP, and I want to invite you to embark upon that journey alongside me. Let me be the guide that helps transform the music, the audience and the community you love.
Let's talk to pinpoint exactly what's holding you back as a musician right now… i.e. why you want to get better.
Let's get very clear on what you truly want to achieve as a performer, and
Let's figure out the straightest path for you to get there.
Apply now for a no-cost, no-obligation "Breakthrough Session" with me. I promise you this will be the best 45 minutes you have probably spent exploring your musical goals. It's a transformative conversation, for sure!
Go to https://concertuniversity.com/apply/ now
---
"In my first conversation with Stephen, I felt like this burden I'd been carrying around was lifted off me. We talked about what my dream performances looked like and felt the excitement spilling over as we talked about the possibilities."

Erica from California
---
"We have a new experience of ease and confidence, and live with a new assurance that the world is interested in our success."

Jenna & Hugh from Vermont
---
"No-one has ever scrutinized the issue with such depth, and I have never witnessed, or heard, such a profoundly scientific foray into the psychology and reasoning of classical music."

Antonio from Portugal
---
"Stephen P Brown is one of those rare angels you meet in life that help you live to the fullest and best potential by encouraging you to reach all your goals unabashedly. I feel very grateful."

Diana from Texas
---
"When I had the breakthrough call with Stephen, I had previously struggled with finding purpose in pursuing music. I felt selfish for wanting to do something purely for my own enjoyment that society doesn't see a need or value in. Stephen helped me make a huge mindset shift to see the value in what we do. I'm so glad I took the leap when I did instead of waiting to think about it."

Minsun from Oregon
---
Our conversation might even lead us to want to work together for a few weeks. If we decide that becoming an MVP is in the best interests for you, your audience and your community, you may also qualify for a massive discount for my results-proven coaching program. In fact, current members of the Dunedin Music Society could get as much as 67% off the full retail price! I am very grateful to the Dunedin Music Society's Board of Directors for letting me share this opportunity with you directly, and offer you access to TWO discounts, just for being a member of the DMS. Since 2018, I've helped hundreds of performers all over the world become better musicians… Now it's time I brought my program locally, to you.
Visit https://concertuniversity.com/apply/ now to apply for a no-cost Breakthrough Session.
Here's to making our world a better place through live music!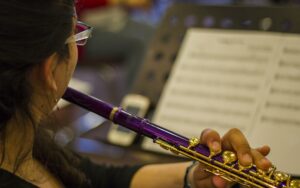 Apply for a free Breakthrough Session now at https://concertuniversity.com/apply/