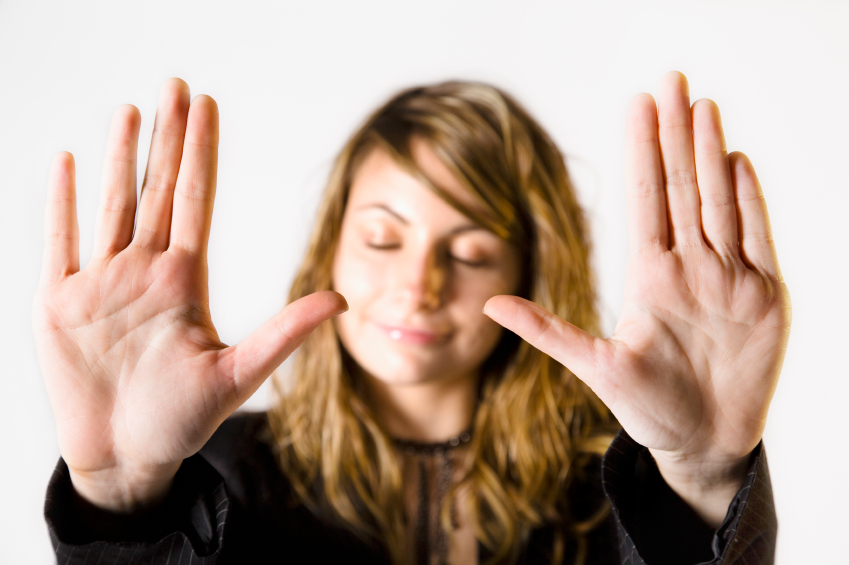 Last night I performed at an awards ceremony. It was a great show directed by a great showman Peter Stark (the former American ballet dancer, not the English conductor).
One of the musical highlights for me was conducting a special arrangement of "Kashmir" made famous by Led Zeppelin, and more recently by the electric string quartet "Escala". Our arrangement was for full orchestra, rock band, vocal soloist and two choirs – love it.
But also on the programme was a peppy little number I wrote myself – the last movement of my Marimba Concerto 1. I led a performance of the whole piece earlier this week with Glenda Lopez as the soloist, so back when it was suggested we use a shortened version for the awards ceremony, I was thrilled to have it played twice in the same week!
As time went by my paranoia for the little details (or maybe it's OCD… who knows?) got the better of me and I inquired as to whether or not anyone had checked with Glenda to see if she was also available to perform the second concert. Good job, too – she wasn't.
A frantic search began to find a marimba soloist. At one point it was suggested "Stephen – you're a percussionist! Why don't you play it?!" To me, that's kind of like asking the cookware frontman George Foreman to box again. Or Nadia Comaneci to balance on the beams again – I'm not convinced she'd achieve another perfect "10" at any modern Olympics.
So the search continued.
But it was proving difficult to find someone – even the local music schools and universities had finished and the majority of marimba students were heading home or off to summer camps before the awards ceremony. So yes, you know where this story is going…
I gave in and said "OK. I'll do it."
Unfortunately, during last night's performance I made some mistakes whilst playing my own composition (not being able to warm-up and driving for several hours not long before probably didn't help, either). The vast majority of the audience probably didn't notice: they even cheered during the applause. And almost no-one in that audience had heard the piece before so they were probably not able to determine what was a mistake and what wasn't. Perhaps the novelty factor of the marimba overshadowed the musical dodginess of the performance?
But the musicians in the audience & orchestra, my peers and several local community experts… Maybe they were being nice in complimenting me afterwards, but it's not a contemporary piece: it's a fun, peppy, tonal, predictable little melody, so I'm sure those "in the know" noticed. I'm just pleased I've learned how to 'perform' well and not let little errors get in the way of the audience' enjoyment.
(Here's a computer rendition of what the shortened last movement should sound like)
[ca_audio url="https://www.stephenpbrown.com/blog/wp-content/uploads/2013/05/Marimba-Concerto-1_mvt3short.mp3″ width="300″ height="30″ css_class="codeart-google-mp3-player" autoplay="false"]
I felt and still feel awful that a has-been percussionist couldn't give an outstanding performance, whether or not anyone agrees.
Conclusion?
I should have said "no."
I should not have agreed to play the piece, and worked harder to help find a suitable soloist. Or even changed the repertoire. With either of these two solutions the audience would have been treated to an amazing performance and I would have shined doing what I do best – encouraging other musicians to give THEIR best (i.e. Conducting).
Am I alone?
Do you sometimes make judgments to help out whilst knowing deep inside it's not the best solution?
Has there been a time you SHOULD have said "no" to doing something?
Please do share your thoughts and experiences in the comments below, where the best action and learning always happens, and then share this post using the buttons below: the more people we have commenting the more we can learn from each other.