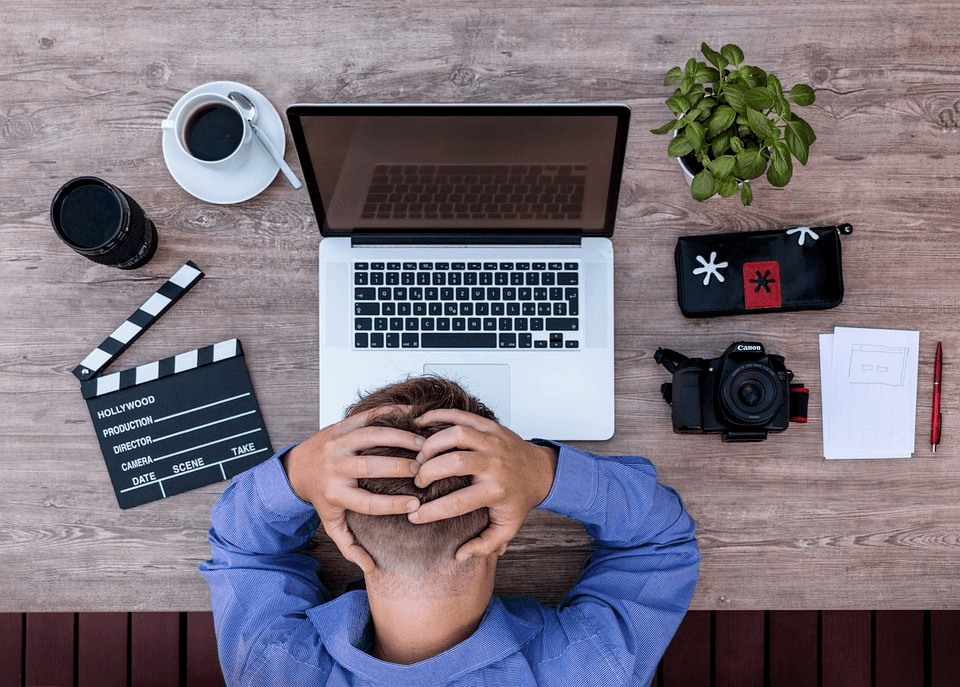 Why does productivity matter?
And what is it, anyway?
Well, the simplest way to understand "productivity" is to consider how efficient and effective you are.
That means how much you get done, and how much what you do impacts your life and the lives of those you serve.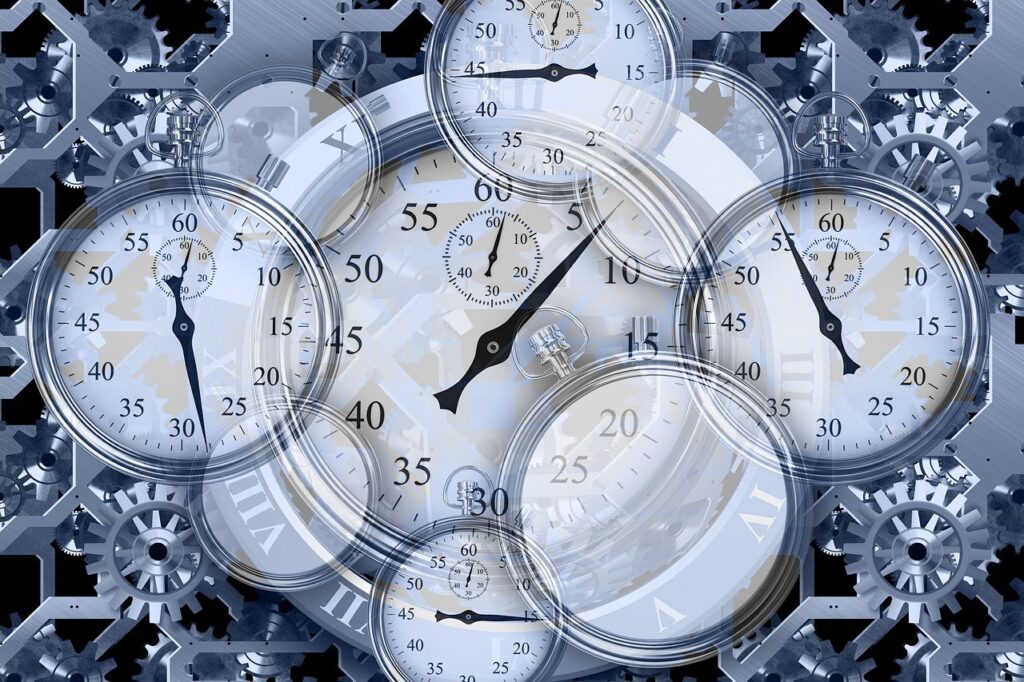 There are lots of gurus out there selling truly wonderful ways to improve your productivity – helping you get more done in less time – and many of them work great for a short time.
Until a new book is published with new ideas.
Sometimes, although just about every one of these authors and idea peddlers has genuine best interests at heart, these tricks and tools and techniques can often become
overwhelming
cumbersome
irrelevant, and even
useless.
Now you're conscientious and careful about change.
How you get things done no longer becomes THE MOST IMPORTANT thing for you to consider.
And then bad habits form, inefficiencies creep in, and ineffectiveness becomes rampant.
"Why do we do it this way?" someone asks.
And there is no good answer.
But we keep on doing it that way, anyway.
And that's why so many leaders in our communities lose time and money:
Family grows up around them, not with them.
Expenses always seem to match income.
No one wants to help anymore.
"We're doing all we can and yet I'm exhausted!"
Perhaps it's time you did actually take a look at the way you get things done.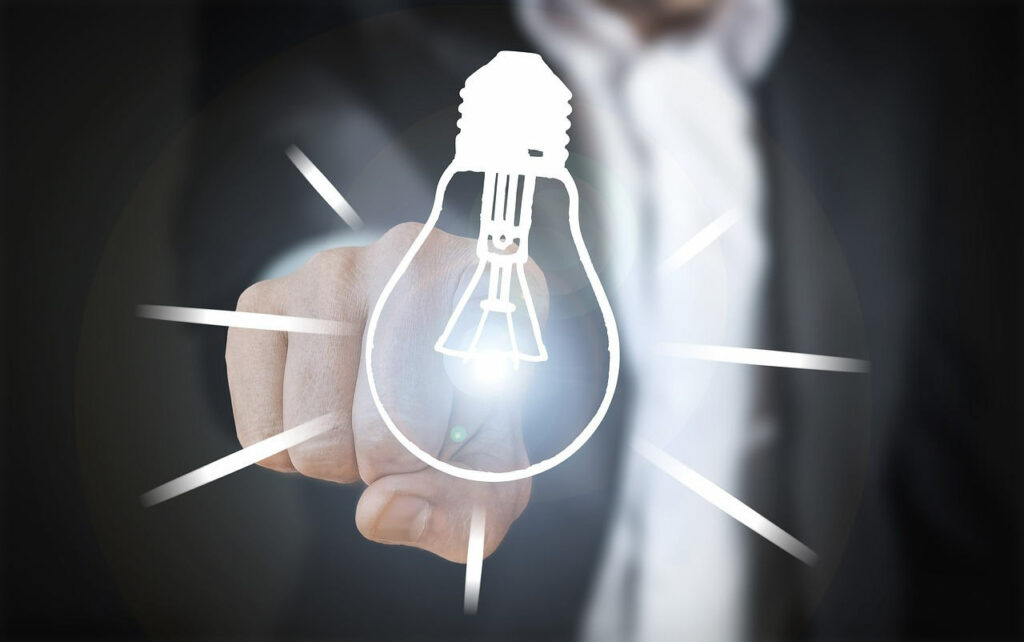 Maybe a recent growth spurt has put you on a trajectory you weren't quite ready for or expecting.
Is your team stuck in its ways of the past when things were smaller and comfortable?
Or have you lost so much engagement that there simply aren't enough people to help any longer?
It could be time for an expert to take a look at what you're doing and how, and suggest some ways you could do them quicker, faster, and cheaper.
If so, look carefully for qualified consultants who have been in your shoes!
We have.
We can help.
Consider an Operational Audit first, to see if we are the right folks to support you.