World Premiere Was Wonderful!
Last month I had the distinct honor of attending a Holiday concert in a rather chilly New Jersey, during which my Global Music Award winning piece Wind Quintet 1 was played for the very first time. Thanks to Jane Rondin and the Zephyrs Winds, I got to hear what the 'human element' could add to the composition I'd been hearing in my head and online for weeks.
Click it to tweet it:
"Direct human interaction transforms the way we experience music." (Recordings vs. live concerts) @Stephen_P_Brown
It was pretty good!
The audience seemed to really enjoy all four movements and I'm so pleased there were many friends & fans who were able to join us before (for drinks in town), during and after the concert – thank you. It's always really nice to see familiar faces and meet new folk, too.
For those of you who were not able to attend, here's what happened:
Stephen P Brown's "Wind Quintet 1"
Click here to download the sheet music
Do you like this piece?
Let me know in the comments below – it's probably the easiest [non-live] way to stay in touch with what you like and don't like.
Give me your feedback and that way, I can write better music!
Oh, and please forward this blog post to one of your friends. You just may be surprised who likes it!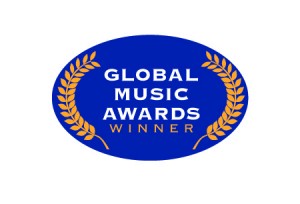 .