Hello! I'm Stephen P Brown, PMP®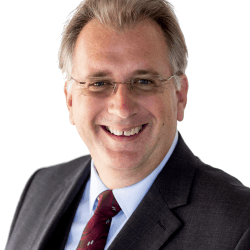 There were times when bills had to be paid and family attended to, making music seem like the lowest priority even though it was my #1 focus in my early education and career. However, after shifting my expectations and understanding the why behind the what, I was still able to perform the biggest repertoire for sold-out audiences while becoming a valuable member of my immediate and wider business, charity, and education communities.
The key to being better is not doing as much as possible, but rather developing skills that help others share great experiences. That's how I won two Global Music Awards, was listed as the #2 Classical Musician in the USA according to Reverbnation in 2013, and was declared the "Best Classical Musician" in Creative Loafing's Best of the Bay, 2020.
Throughout my life I have helped musicians ignite their passion and find the confidence to unleash spectacular performances. Now, through certified project & event management, my team and I are committed to helping you and your organization accomplish far more than you ever thought possible.
Let's transform ourselves, and the world around us!
About my company
We are a project & event management firm helping passionate but apprehensive professionals get the focus they need to win by making impacting, effective and efficient business operations transformations.