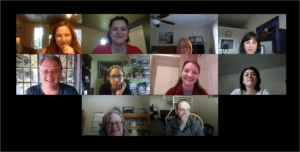 The SPBIA Team has always worked from home!
About The SPB International Agency, LLC
The SPB International Agency is a musician development firm helping passionate but apprehensive musicians get the focus they need to win as performers, nurture their audiences, and cultivate their communities.
We believe in the Triple Win
Are you often forced to choose between nurturing your relationships and cultivating your music? With ever-growing family needs, demands on your time, and increased social and political pressures, your music-making can get left behind.
But you shouldn't have to choose between home, work and your hobby. You can have the Triple Win – where you win as a performer, nurture your audience, and cultivate your community.
Hello! I'm Stephen P Brown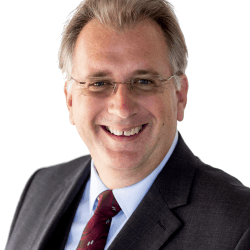 There were times when bills had to be paid and family attended to, making music seem like the lowest priority even though it was my #1 focus in my education and career. However, after shifting my expectations and understanding the why behind the what, I was still able to perform the biggest repertoire for sold-out audiences while becoming a valuable member of my immediate and wider community. 
The key to being a better musician is not playing as much as possible, but rather developing skills that help others share in the live music experience. That's how I won two Global Music Awards, was listed as the #2 Classical Musician in the USA according to Reverbnation, and was declared the "Best Classical Musician" in Creative Loafing's Best of the Bay, 2020. Read my full bio here.
Throughout my life I have helped professional and amateur musicians ignite their passion and find the confidence to unleash spectacular performances. Now, my team and I are committed to helping you achieve the Triple Win, and here's how:
Value-driven newsletters

Concise Podcasts

Live Workshops